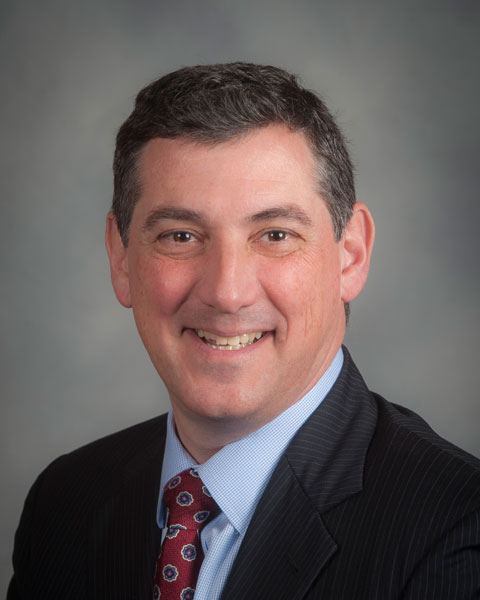 Michael A. Gillette, PhD
President
Bioethical Services of Virginia, Inc.
Dr. Gillette attended Brandeis University as an undergraduate where he graduated magna-cum-laude with majors in philosophy and classical Greek and was elected Phi Beta Kappa. He went to Brown University for his Masters and Ph.D. in Philosophy where he wrote a doctoral dissertation entitled "Paternalism in Psychiatric Medicine: A Philosophical Perspective". Dr. Gillette has taught philosophy at several colleges and universities, received tenure at Randolph-Macon Woman's College, published several articles in the field of clinical ethics and has received numerous teaching awards. He is presently President of Bioethical Services of Virginia, Inc., a medical ethics consulting business that works with a wide range of healthcare providers to support their ethics programs. Dr. Gillette also has experience in local government, serving on Lynchburg City Council from 2004-2016 and as Lynchburg's Mayor from 2012-2016, and has consulted with local governing bodies regarding public sector ethics. In addition to providing extensive policy and case consultation services to a variety of different organizations, Dr. Gillette is a dynamic speaker who presents to audiences around the country.
Presentation(s):