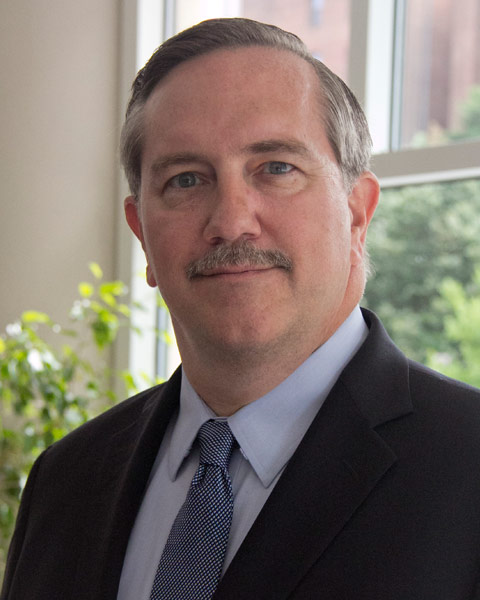 Daniel E. Ciolek, PT, MS, PMP
Associate Vice President, Therapy Advocacy
American Health Care Association
Dan Ciolek is the Associate Vice President of Therapy Advocacy with the American Health Care Association. Mr. Ciolek's clinical and healthcare policy experience spans 30 years. He has practiced as a physical therapist clinician, manager, and business owner in a variety of settings including acute inpatient, inpatient rehabilitation, skilled nursing facility, home health, outpatient, and industrial health. He previously earned the Geriatric Physical Therapy Specialist certification, and is currently a certified Project Management Professional.

Before joining AHCA in 2013, Dan served in the Subject Matter Expert and Project Manager capacities in numerous Centers for Medicare and Medicaid contracts. Specific to therapy services, Dan's CMS work has included: national outpatient therapy utilization analysis for PT, OT, and SLP services; medical review; workgroup facilitation; development of policy recommendations; development of Medicare Learning Network and 1-800-Medicare content, and Physician Quality Reporting System reporting enhancements.

Additionally, Dan has contributed to therapy health policy activities at the University, State, Chapter and National levels. These activities included: elected and appointed positions; adjunct faculty/lecturer; author of professional articles; invited speaker; technical expert panelist, and invited contributor of health policy concepts to professional and provider organizations. Dan's advocacy efforts have been recognized through his receipt of two national professional awards for Policy Making and Advocacy for Older Adults.

Overall, Dan is recognized as a leading expert in therapy policy and research, including a focus on reimbursement issues. His efforts have contributed directly to numerous Medicare policy changes.


Presentation(s):