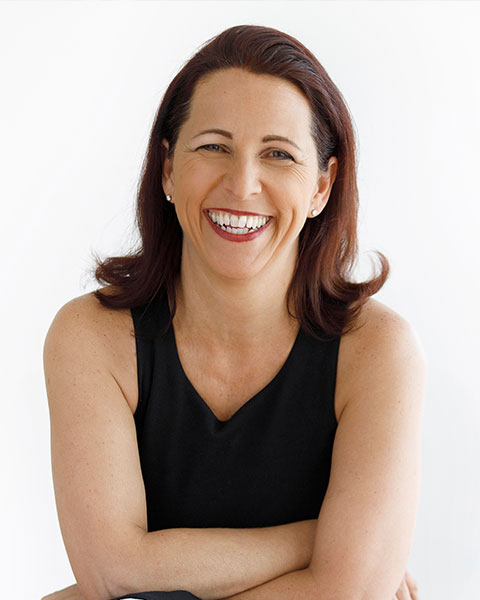 Lisa M. Cini, IIDA, ASID, CHID, PMP
President / CEO
Mosaic Design Studio / Best Living Tech
Lisa M. Cini is the Founder, President, and CEO of Mosaic Design Studio. ASID,IIDA,PMP,CHID

A global senior living design, project management and procurement company, Mosaic's mission is to "Improve Quality of Life By Design."

Lisa has the ability to take the complex and make it simple, as well as repeatable. Mosaic has dedicated itself to meeting clients' needs, while upholding their mission, vision, and values. She has helped a diverse clientele has met with success on far-reaching projects, among them are: The top global senior living operators, The US Air Force, NHL, Coopers Hawk Winery and OhioHealth.

Combining her business savvy with her wide-ranging creativity has brought Lisa into the publishing world. Her newest book, Hive: The Simple Guide to Multigenerational Living How Our Family Makes it Work is Lisa's personal account of how her family has designed a home in which 4-Generations live together and lead productive, happy and healthy lives, even as the eldest member of the family struggles with Alzheimer's/Dementia. Hive was just featured by the Washington Post as a must read. Lisa also launched www.BestLivingTech.com which curates the best products to Embrace Living as we age. Think Sharper Image meets AARP!

Lisa is also the author of 2016's THE FUTURE IS HERE…Senior Living Reimagined, as well as many articles. She has received numerous awards, which span multiple industries. A sought-after speaker, Lisa has been featured on radio and ABC, NBC, FOX, CNN and Today in America with Terry Bradshaw.

This spring Lisa pre-released her 3rd book BOOM The Baby Boomers Guide to Leveraging Technology so that You Can Preserve Your Independent Lifestyle & Thrive it has already made #1 on Amazon Kindle in 4 countries! Along with research Israel, China and Japan for the latest technologies for Boomers, Lisa has recently just completed the largest survey on the use of marijuana and CBD among Baby Boomers and the impact on aging.

Lisa is regarded as the leading Alzheimer's and long-term care design expert in the nation and has been recognized for her contributions in the field.

Per Lisa "A life well designed is a life well lived. That's our mission. We are changing the future of living through a worldwide community that brings the best products, technologies, ideas, spaces, and people together to embrace living as we age. Our positive impact will not only empower the individual, but ripple through families, communities, and the entire planet."
Presentation(s):