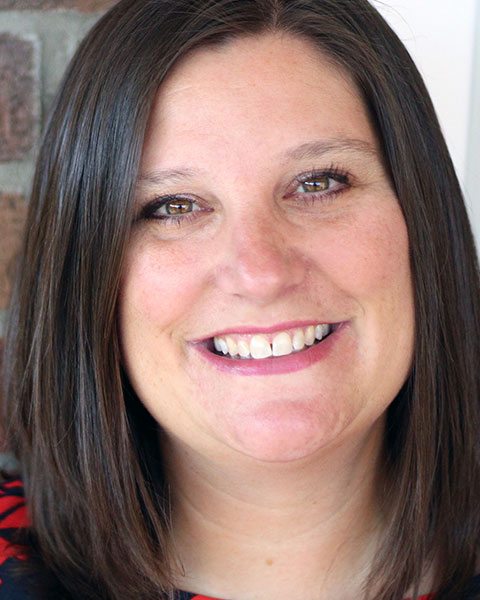 Dusty Linn, LCSW, CDP, AC-BC, CVW, PAC Trainer
Social/Activity/Dementia Consultant & Educator
Dusty Linn Consulting, Inc.
Dusty Linn is a Licensed Clincial Social Worker, a Certified Dementia Practitioner, Activity Consultant-Board Certified, Certified Validation Worker and a Positive Approach to Brain Change Instructor who currently works at Dusty Linn Consulting, Inc. She has worked in Long Term Care for almost 20 years. She practices as a Social/ Activity/Dementia Consultant and Educator in the state of Arkansas and has conducted the Certification course for Activity Directors and the course for Social Service Directors through the Arkansas Health Care Association in the state of Arkansas. She has worked on grants in the efforts to reduce the use of antipsychotics in residents with Dementia and regularly presents to various audiences and nursing home companies on various topics in Long Term Care. She has presented at the Eden Alternative conference and the Pioneer Network as well as Health Care Associations in multiple states regarding Dementia Care, Activity Development and Social Service Issues.
Presentation(s):