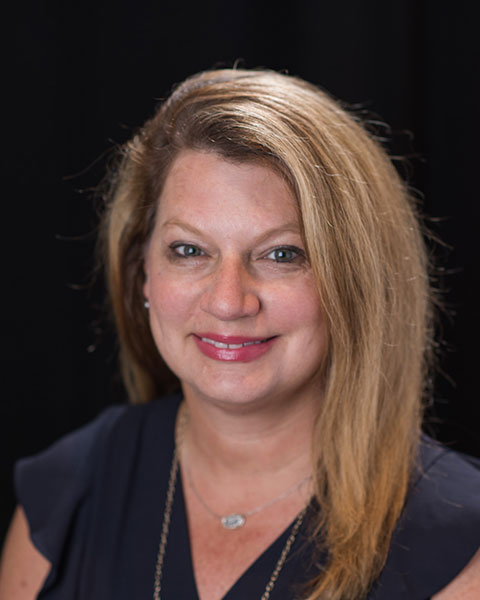 Lara Cline, RN, MSN, FNP, C-NE
Director of Care Coordination
Cantex CCN
Lara Cline, RN, MSN, FNP, C-NE Director of Care Coordination, Cantex CCN


Lara is the Director of Care Coordination for Cantex Continuing Care Network. In her role, Lara oversees the company's focus on alternative payment model strategies with hospital, physician partnership and value based programming. She also works with all business lines to focus on the company's Care Transitions Program. She is the corporate champion for lowering readmissions, INTERACT, and disease management training. She is part of the clinical team for the company wide electronic medical record development and implementation. As a super-user she has overseen the program development from a provider perspective and leads the physicians, nurse practitioners and physical assistants training. Her additional responsibilities include overseeing new company initiatives that target the changing health care landscape and is a frequent speaker at local and national venues.

Lara earned her B.S. in Psychology at Texas A&M College Station and her B.S.N. at University of Texas Medical Branch Galveston. She earned her Master's in Nursing as a family nurse practitioner from the University of Colorado Health Sciences Center in Denver where she was selected as for a Robert Wood Johnson Fellowship. She has additional certifications in MDS assessments and is a certified nurse executive through ANAAC. She is currently an appointed member of American Health Care Association, where she serves on the clinical committee. A mother of two wonderful young adults, she is a life-long learner and patient advocate for quality patient care and the patient experience.


Presentation(s):