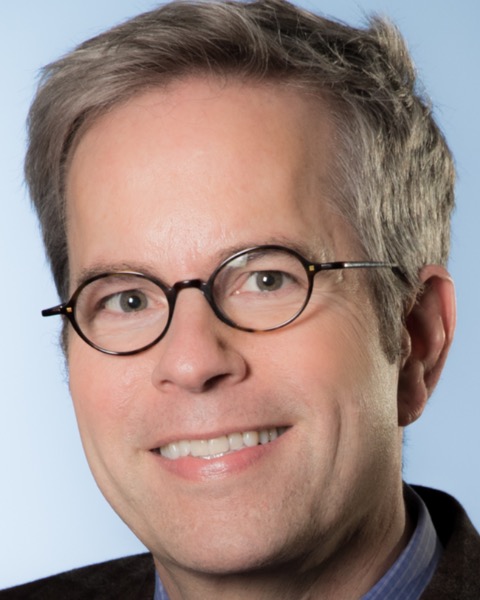 Steven Littlehale, MS, CGNS-BC
Chief Innovation Officer
Zimmet Healthcare Services Group, LLC
Steven Littlehale, MS, CGNS-BC is the Chief Innovation Officer at Zimmet Healthcare Service Group and Chief Clinical Officer- Emeritus at PointRight.
An internationally-known author and speaker on a broad range of health care and LTC topics, with a knack for simplifying complex information, Steven's numerous publications include a popular monthly blog McKnight's Long-Term Care News.
Steven brings a career spanning more than 30 years ranging from direct nursing care to education, research, and consulting. He has a BS from the University of Vermont and an MS from Georgetown University. Steven is a board certified gerontological clinical specialist.
Presentation(s):