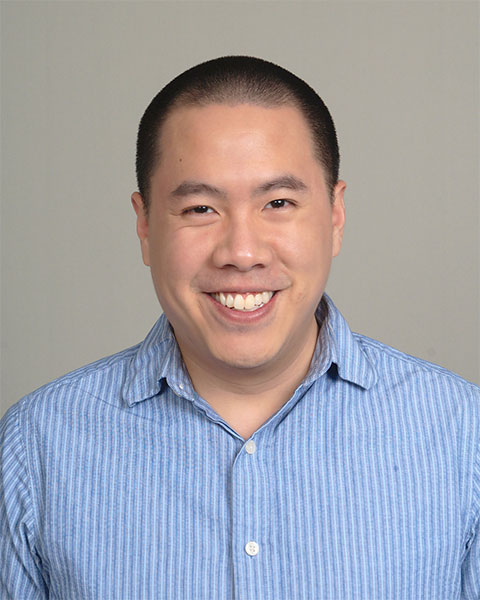 Stanley Wayley Wang, MS, MA
Data Scientist
PointClickCare
Stan Wang, MA, MS is a Data Scientist at PointClickCare. He is a part of the Data Intelligence team that is in charge of analyzing the various data sources that come from the clients and externally to create meaningful models and metrics that can help drive clinical and financial decisions for the customers.

Stan has been analyzing healthcare data for over 13 years, and specifically in the long-term care industry for over 11 years.

Stan holds two master's degrees in Actuarial Science and Statistics both from Boston University. He also has a bachelor's degree in Computer and Information Science from the Ohio State University.

Presentation(s):