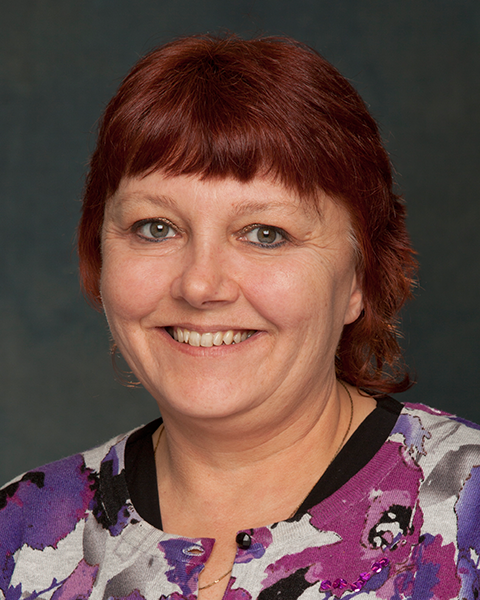 Gail Patry, RN, CPEHR
Chief Program Officer
Healthcentric Advisors
Gail Patry RN, has more than 30 years of experience in healthcare and quality improvement and as Chief Program Officer at Healthcentric Advisors, she is responsible for the management & oversight of the Medicare QIO contract in all healthcare settings in RI, MA and ME as well as oversight of a major subcontractor managing CT, NH, and VT. In addition to overseeing the implementation of the QIO contract, she oversees business development for the QIO and has fiduciary oversight responsibility.
Ms. Patry's experience includes leading both local and national projects including the Medicare-funded Nursing Home Quality Improvement Support Center (QIOSC) from 2002-2008, assisting Medicare Quality Improvement Organizations (QIOs) across the country in implementing the Nursing Home Quality Initiative.
Prior to joining Healthcentric Advisors, Ms. Patry was the nurse manager of a 40-bed sub-acute unit in a 120-bed nursing and rehabilitation center. This experience gives her expertise with real-world quality improvement and measurement issues, as well as a thorough understanding of what patients and families expect and need.
In addition to her nursing degree earned at the University of Nebraska, Ms. Patry has a BS in Health and Social Science from Roger Williams University and is nearing completion of a Masters in Nonprofit Leadership at LSU.


Presentation(s):