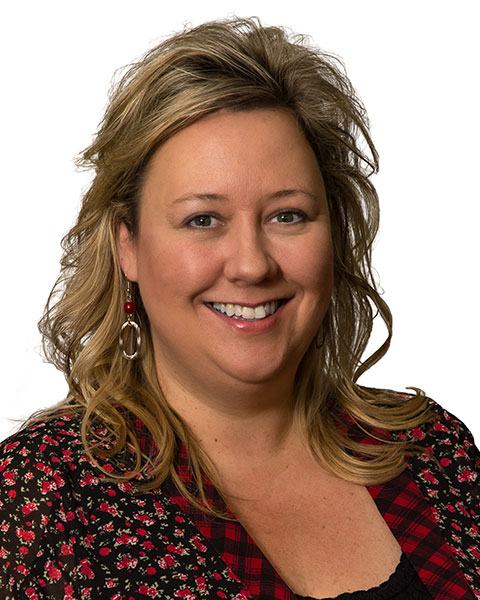 Terri Fagan, RPh, CGP
Director of Clinical Services
Consonus Healthcare
Terri Fagan, RPh, CGP
Director of Clinical Services
Consonus Healthcare—Pharmacy

Terri Fagan thinks life as a geriatric pharmacist can be a lot like being on a detective show. She calls her chosen career "CSI:Pharmacy" sometimes, because of the way she sifts through the evidence to discover which medications might be causing harmful side effects. And when she's successfully solved the puzzle and improved someone's quality of life, there's no greater reward.
Terri is Director of Clinical Services for pharmacy at Consonus Healthcare, and has been with the company since the day it opened in 2004. She oversees consultant pharmacists in four states, and personally provides pharmacist consulting to customer assisted living and skilled nursing facilities. Before coming to Consonus, she held positions with Evergreen Pharmaceutical Services, Primus Plus and Peoples Drug/CVS Pharmacy.
Besides being an affiliate faculty member for Oregon State University and a certified preceptor for Oregon and Washington pharmacy students, Terri finds time to speak to long-term care audiences on hot-button topics like medication interactions, inappropriate medications for the elderly and avoiding hospital bounce-backs.
Terri graduated from the University of Montana School of Pharmacy, and is a Certified Geriatric Pharmacist. She volunteers for Vital Life Foundation events whenever the opportunity arises, but her favorite hobby and greatest joy is camping with her young son.



Presentation(s):