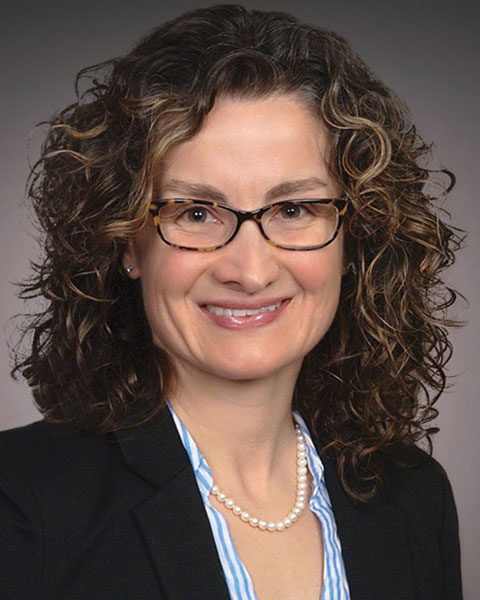 Sarah Couture, RN, CHC
Senior Associate
Ankura Consulting Group, LLC
Sarah Couture, RN, CHC, is a Senior Associate with Ankura Consulting Group. She is an experienced compliance professional with expertise across a wide array of healthcare venues. Sarah's competencies include compliance program review, risk assessment, auditing, and program development for compliance programs in multiple settings including adult and pediatric hospital, academic medical center, research, rehabilitation, long term care, and pharmacy.

Sarah is a regular speaker at regional and national compliance events, and recently co-wrote a chapter of the Health Care Compliance Professional's Manual. She also develops regular compliance education including material for a monthly regulatory webinar.

Sarah has been a registered nurse for 16 years, and has had clinical experience with both children and adults in multiple practice settings, including Skilled Nursing Facility, Federally Qualified Health Center and free clinic, outpatient primary care, and in the inpatient hospital setting. Before she entered the compliance field, she always gravitated to opportunities within the clinical setting that would enhance both care for the patient and functionality of the facility, such as quality and safety, monitoring and auditing, development of educational materials and plans, and effective clinical management.

She received a Bachelor's of Science in Nursing from Cedarville University, and is a registered nurse in the state of Kentucky.
...
Presentation(s):