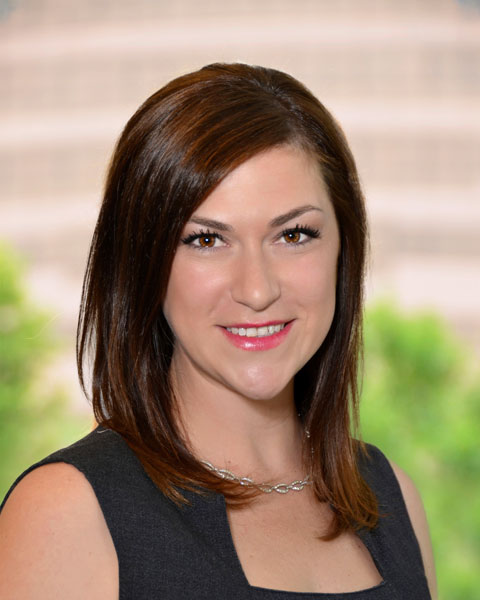 Ellen S. Kuebrich
Chief Strategy Officer
Providigm
Ellen Sandler Kuebrich, Chief Strategy Officer, Providigm, LLC.
Like you, Ellen has seen the healthcare industry change more dramatically in the last 10 years than it has in the last 50. With over 13 years of
expertise in regulatory compliance for government-regulated medical industries, including the medical device, tissue transplant,biologic, pharmaceutical and long-term care industries, she is able to help acute and post-acute clients to improve clinical outcomes and increase revenue.

Ellen received her Bachelor of Science from the University of Colorado. Ellen is currently the Chief Strategy Officer for Providigm. Providigm creates practical solutions that health care providers can use to improve quality in their facilities. Providigm's patented abaqis® Quality Management System is a proven quality management system advancing beyond survey readiness with solutions for QAPI, Facility Assessment, customer satisfaction, predictive risk of readmission, and risk-adjusted readmission reporting. By improving survey performance, managing QAPI, enhancing customer satisfaction, and reducing readmissions, abaqis supports marketing to referral partners to increase census.
Presentation(s):