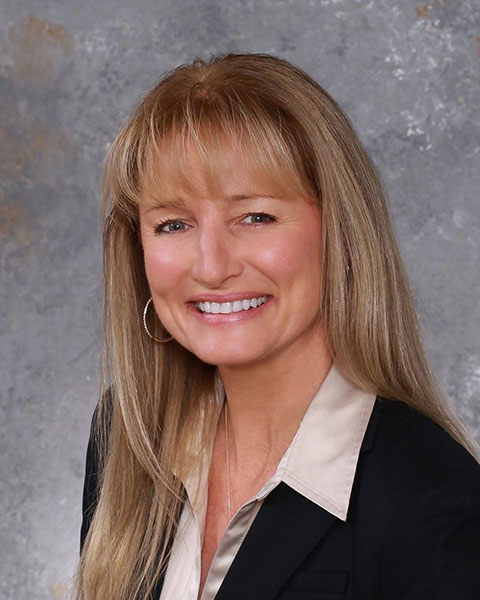 Amy Lee, RN, MSN, CRRN
President/CEO
Coretactics, Inc.
Amy Lee, RN, BSN, MSN, CRRN, is the president and CEO of Coretactics™ Healthcare Consulting, Inc., a healthcare improvement company founded on her passion for high performance and healthcare excellence. She is a dynamic speaker that is pragmatic and innovative and an industry-leading thinker that brings her 27 years of experience in acute and long-term care together into a holistic approach to healthcare operations.

Amy has established numerous best practice approaches in falls reduction, wound care management, antipsychotic reduction, behavioral management, person-centered care planning and reducing re-hospitalizations, just to name a few. Her knowledge of regulatory compliance, operations, CMS Five Star Rating, MDS 3.0, CMS Quality Measures and PPS & Case Mix reimbursement allows her to assist teams not only with improving resident care but to also strategically improve their position in the healthcare market.

Amy has a Master's in Nursing, a Certification in Nursing Rehabilitation, is a certified OASIS Master Trainer and has served as an AHCA Quality Award Examiner since 2011. Her numerous years in healthcare management allow her to connect with all levels of staff throughout the interdisciplinary team and develop strategy that organizations embrace to drive meaningful and sustainable change. Her expertise in clinical management, regulatory compliance and quality improvement support her dedication to making outcomes the pride of an organization.

Presentation(s):