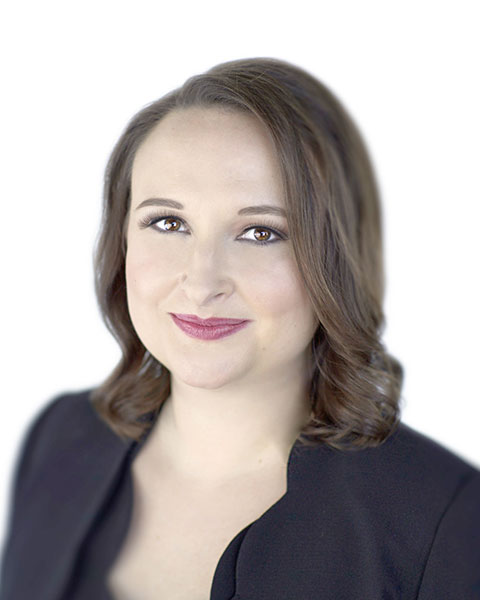 Erin Shvetzoff Hennessey, MA, NHA, CPG
Chief Executive Officer
Health Dimensions Group
As chief executive officer, Ms. Hennessey provides leadership and direction setting for Health Dimensions Group. With over 20 years' experience, she has advised post-acute care providers in the areas of operational performance, financial improvement, and development of health care strategies.
Ms. Hennessey is active in acute, post-acute, and senior services organizations, working to provide them with education resources, industry information, and support for members in the area of senior services.

Ms. Hennessey holds a Master of Arts in Gerontology from Bethel University, a Bachelor of Arts in Business Administration and Legal Studies from the University of St. Thomas. She is a Certified Professional Gerontologist and a licensed nursing home administrator.



Presentation(s):