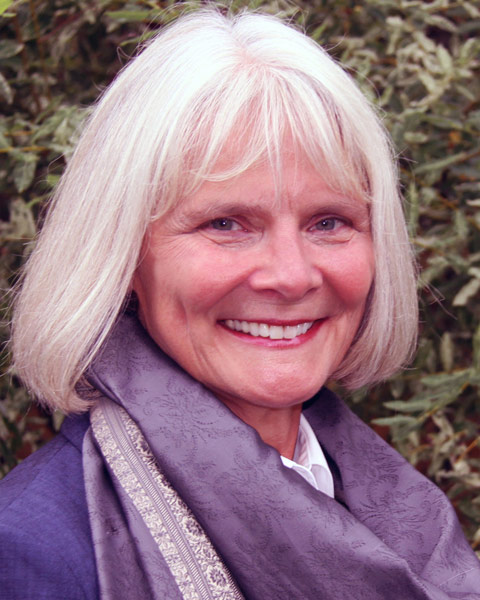 Susan Wehry, MD
Consultant
Susan Wehry MD, PLC
University of New England College of Medicine
Susan Wehry, M.D. is a geriatric psychiatrist with over 30 years of experience in late life mental health and a former Commissioner of Vermont's Department of Disabilities, Aging and Independent Living. A popular and nationally recognized speaker and advocate, Dr. Wehry has educated policymakers, caregivers, administrators, physicians and other health and human service professionals from Alaska to Florida.

In 2002 and 2007, Susan assisted the Centers for Medicare and Medicaid (CMS) in the development of web-casts on mental health needs and individualized care planning in nursing homes and has been an active partner in CMS' current initiative to improve dementia care in nursing homes. In the aftermath of Hurricanes Katrina and Rita, she participated in successful workforce development and quality initiatives to help stabilize nursing homes hardest hit by the storms. Susan has also worked on a number of suicide prevention initiatives in both community and facility settings and has been a strong advocate for nurturing the resilience of older adults throughout her professional career.

In 2010 she authored a curriculum known as Oasis designed to transform care of individuals with challenging behaviors. The successful approach is now in use in over 300 homes in Massachusetts, New York and Vermont. Nursing homes in Texas will have an opportunity for an in-depth look at Oasis 2.0 when Dr. Wehry returns in November.
Presentation(s):