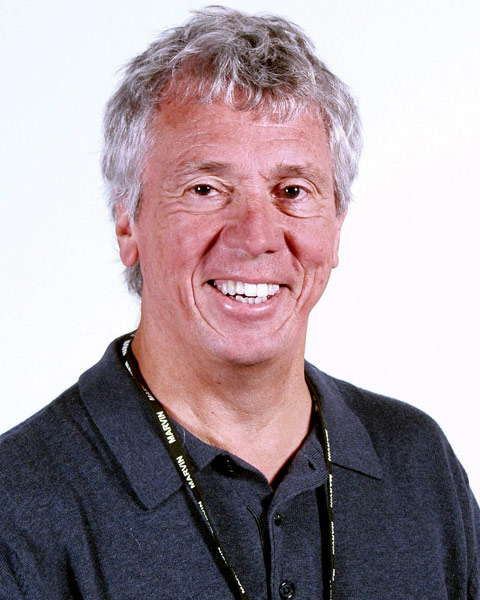 Gary D. Floss, Floss
Adjunct Faculty, University of St. Thomas, St. Paul, MN
University of St. Thomas
University of Kansas
Gary Floss, Adjunct Professor, University of St. Thomas, St. Paul, MN
Gary Floss served as the Director of Quality Assurance and Continual Improvement for Marvin Windows and Doors for 10 years recently retiring . Gary previously served as the Managing Director of BlueFire Partners, a consulting firm specializing in providing services to organizations to improve enterprise-wide business excellence. Gary has extensive quality leadership and operational management experience in high-tech global industry Fortune 500 companies having served as VP, Corporate Quality at Medtronic, Inc. and Ceridian, Inc. (formerly Control Data Corporation). Gary is a 20-year member of the adjunct faculty for the University of St. Thomas teaching a graduate course called Strategic Quality Management. He is a 28-year member of the Malcolm Baldrige Board of Examiners having also served as a Baldrige Judge for three of these years. He has conducted numerous Baldrige site visits and delivered more than 70 presentations regarding the Baldrige criteria. Gary was a principal designer in establishing the Minnesota State Quality Award in 1991 and served on the MCQ Board of Directors and has recently completed his 4th three-year term as a judge in this process Gary has served as a judge for the Baldrige-based Army Communities of Excellence Program and currently serves as a judge and trainer for the American Health Care Association Baldrige-based Program. Gary has coaching and assessment experience in applying the Baldrige model to all sectors: manufacturing, service, healthcare, education, and non-profit organizations. Gary serves on the Board of GOAL/QPC (a training and consulting organization.)
Gary holds a BS in Electrical Engineering from the University of Kansas and has done post-graduate work at the University of Minnesota. 
Presentation(s):