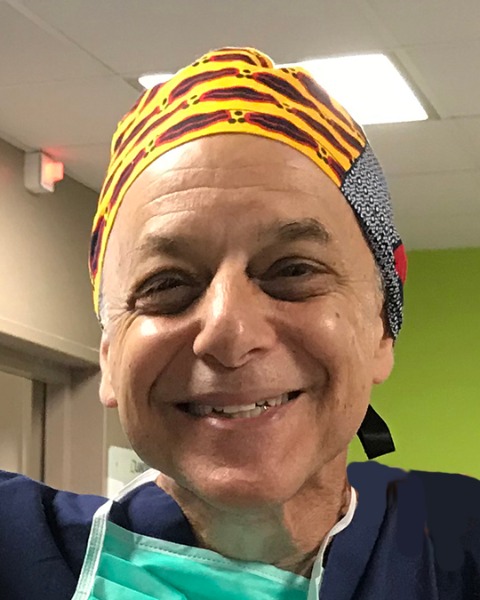 Randy J. Boudrieau, DVM, DACVS, DECVS
Professor of Clinical Sciences Emeritus
Tufts University Cummings School of Veterinary Medicine
Dr. Boudrieau is Professor of Clinical Sciences Emeritus, Cummings School of Veterinary Medicine at Tufts University, North Grafton, Massachusetts; USA. His primary areas of interest includes: biomechanics, growth factors (rhBMP-2), fracture healing, maxillofacial trauma, cruciate ligament disease, and joint replacement. He continues to perform some clinical work at Tufts, and also performs orthopedic and neurosurgical consults on request (Tantara Surgical Consultants, LLC).

Dr. Boudrieau obtained his veterinary degree from Washington State University in 1978. He completed an internship at the Rowley Memorial Animal Hospital in Springfield, Massachusetts, two years in private practice in Seattle, Washington, and subsequently a small animal surgical residency at The Ohio State University from 1981-1984.

Dr. Boudrieau's academic career began at Tufts University in 1984; he is a Diplomate of both the American College of Veterinary Surgeons (ACVS) the European College of Veterinary Surgeons (ECVS). He is also Founding Fellow, Oral and Maxillofacial Surgery in both the ACVS and AVDC.

He is an active member in a number of veterinary orthopedic organizations, including ACVS, ECVS, AO, ESVOT and VOS, the latter of which he also served as President.

Presentation(s):