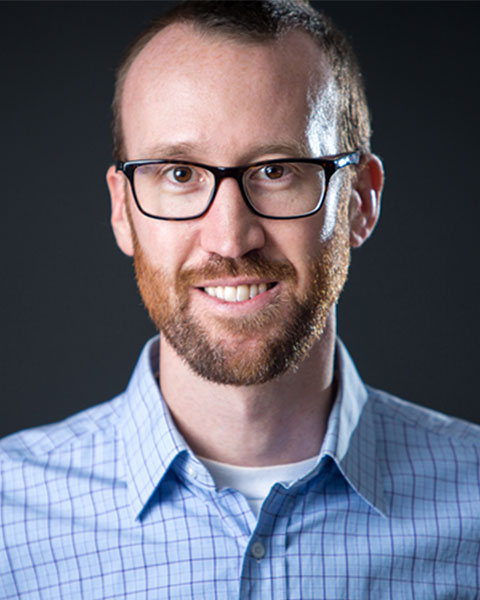 Charles Bruce, DVM, DACVS, DVSC
Small Animal Surgeon
VCA Canada Alta Vista Animal Hospital
Charles Bruce, DVM, DVSc, DACVS

Dr. Bruce graduated from OVC in 2003 and pursued a rotating internship at the Oklahoma State University followed by a surgical internship at the Dallas Veterinary Surgical Center before returning to OVC for a small animal surgical residency. During his residency he was involved with research in spinal fractures and luxations and in the biomechanics of implant systems.

Since coming to AltaVista Dr. Bruce has developed the rehabilitation service and advanced our minimally invasive surgery options through offering arthroscopy, laparoscopy and thoracoscopy.
Presentation(s):