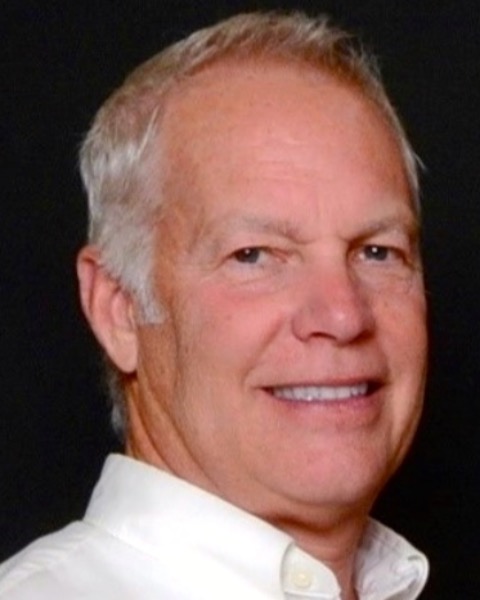 Kenneth Bruecker, DVM, MS, DACVS, DACVSMR
Continuing Orthopedic Veterinary Education (COVE)
Dr. Kenneth Bruecker graduated from the University of California at Davis, School of Veterinary Medicine in 1983 and finished his Small Animal Surgical Residency at CSU in 1988. Dr. Bruecker is Founder and Chief of Surgery at the Veterinary Medical and Surgical Group in Ventura, California. Dr. Bruecker provided regular surgical support for practices in the state of Hawaii from 1996 through 2011.

In 2017, Dr. Bruecker founded COVE (Continuing Orthopedic Veterinary Education) and is an invited speaker through out the global veterinary community. He is an active participate in many orthopedic working groups. He has been an innovator in the development of many new surgical techniques and orthopedic implants. He holds a patent for the first locking Triple Pelvic Osteotomy plate used to treat hip dysplasia.

Board Certified in Surgery and Board Certified in Sports Medicine/Rehabilitation, Dr. Bruecker's primary clinical interests are spinal surgery, sports medicine, minimally invasive orthopedics and advanced orthopedics. He has authored numerous articles and book chapters on Wobbler syndrome, treatment of intervertebral disk degeneration, spinal fracture management and orthopedics.

Dr. Bruecker is a past orthopedics program director for the ACVS Surgical Summits. He was also program director for orthopedics, pain management and anesthesia for the 2006 AVMA annual symposium. He is past program chair for the Association for Veterinary Orthopedic Research and Education (AVORE). He is a Past-President (2014-2015) of the Veterinary Orthopedic Society. He is Co-Chair of the AOVet Masters Course on Sports Medicine and Rehabilatation in 2019.

Dr. Bruecker currently serves on the Public Relations Committee for the American College of Veterinary Sports Medicine and Rehabilitation and on the Education Committee for AO Vet North America. Due largely to his commitment to education and training, Dr. Bruecker was chosen as the Veterinarian of the Year by the California Veterinary Medical Association in 2004.


Presentation(s):