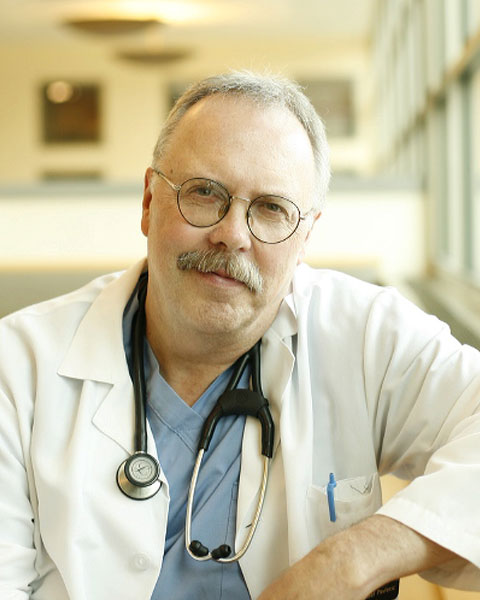 Michael M. Pavletic, DVM, DACVS
Director of Surgical Services
Angell Animal Medical Center
Michael M. Pavletic DVM
Diplomate ACVS
Director of Surgical Services
Angell Animal Medical Center
350 South Huntington Avenue
Boston, Massachusetts 02130

Dr. Pavletic is a 1974 graduate of the University of Illinois. Dr. Pavletic completed his Internship and Surgical Residency at Angell AMC in 1977. Dr. Pavletic is a 1981 Diplomate of the ACVS. He is currently the Director of Surgery at Boston's Angell Animal Medical Center. Dr. Pavletic has published over 100 surgical articles to date and is the author of "Atlas of Small Animal Wound Management and Reconstructive Surgery" (2010, Wiley-Blackwell). Dr. Pavletic was the 2007 President of the ACVS and Chairman of the Board of Regents in 2008. He is the recipient of several awards, including the Bourgelat Award presented by the BSAVA in 1996; the ACVS Founder's Award for Career Achievement in 2016; and the Irwin Small Distinguished Alumni Award from the University of Illinois in 2010.

Presentation(s):