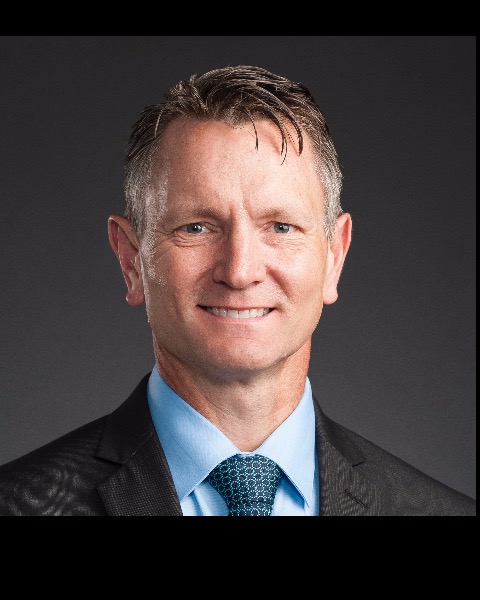 Ian G. Holsworth, BVSc, DACVS-SA, ACVS Founding Fellow MIS (Orthopedics)
Director
VetSurg
Ian Gordon Holsworth BSc, BVSc (Hons), MANZCVSc (Surgery), Dip ACVS
Current practice: VetSurg, Ventura CA, USA
Veterinary School: University of Melbourne-Australia 1991
Fellowship: Michigan State University 2000
Residency: University of California - Davis 2003
Area of Surgical Emphasis: Small Animal Orthopedics & Neurology
Research Interests: Juvenile Orthopedic Disease, Neuropathic lameness, Complete VetArticular Care

Graduated in 1991 from the University of Melbourne and spent 8 years in general practice. Dr Holsworth became an examined Member of the Surgery College of the Australian College of Veterinary Scientists in 1995. Following a position as Staff Surgeon for an eight-practice small animal veterinary group in Melbourne, Dr Holsworth relocated to Michigan as a Surgery fellow in the Michigan State Veterinary Teaching Hospital. At the conclusion of the fellowship, Dr. Holsworth commenced a three-year position as a small animal surgical resident at the University of California, Davis Veterinary Teaching Hospital, which he completed in July 2003. Spent last fifteen years in a clinical and surgical instructor role. Currently is practice Director and Senior Surgeon of VetSurg, in Ventura, CA and Curriculum Coordinator and Lead Instructor for Arthrex VetSystem's North American CE program. This CE program includes didactic lectures and instructional labs which are hosted in University Vet Schools, private surgical labs and in combination with national veterinary CE conferences.

Dr. Holsworth has presented at many national meetings in the US, Canada, the United Kingdom, Europe and Australia. Topics covered include shoulder, hip, elbow, and stifle disease in dogs with particular focus on advanced imaging, arthroscopic assessment of juvenile orthopedic disease and arthroplasty. Dr Holsworth has been the Chair of the ACVS Surgical Summit arthroscopy & joint surgery lab for the past ten years.

Presentation(s):