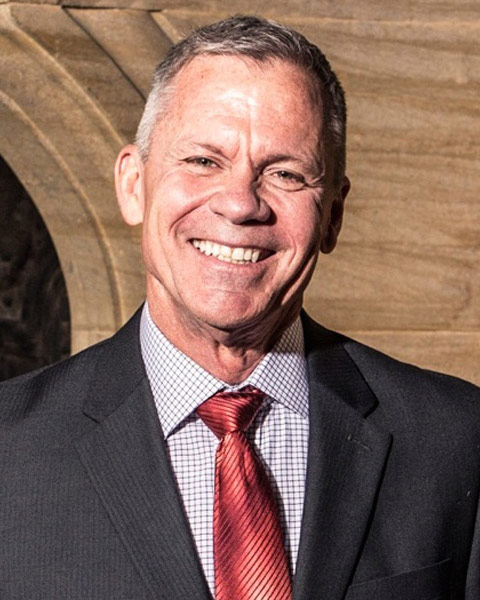 Robert W. Carr, MD, MPH, FACPM
Professor & Director Executive Master's Health Systems
Georgetown University School of Medicine
Bob Carr, MD, MPH, FACPM

Bob is President of the American College of Preventive Medicine and Professor and Director of the Executive Master's program in Health Systems Administration at Georgetown University. He is also Chief Medical Officer of JOOLHEALTH, a precision well-being company.

Bob was most recently the Senior Vice President & Corporate Medical Director at the global healthcare firm GlaxoSmithKline with a career spanning 25 years. Prior to GSK Bob worked in the US Air Force, in Aerospace Medicine and as a part of the Surgeon General's Office of Disease Surveillance & Health Promotion.

Bob received his Doctor of Medicine from the University of Miami School of Medicine and his Masters of Public Health and Preventive Medicine Residency from The John Hopkins Bloomberg School of Hygiene & Public Health.
Presentation(s):