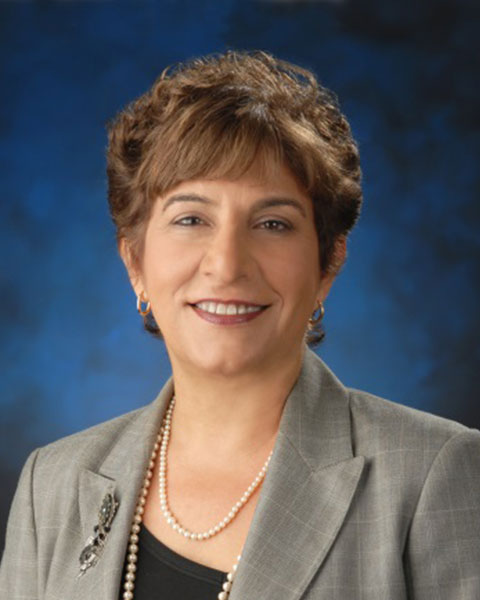 Claudia H. Kawas, MD
Professor of Neurology and Neurobiology & Behavior
University of California, Irvine
Claudia Kawas, M.D., Professor of Neurology and Neurobiology & Behavior at the University of California, Irvine, is a geriatric neurologist and researcher in the areas of aging and dementia. Her work is concentrated on the epidemiology of aging and Alzheimer's disease, in the determinants of successful aging, longitudinal and clinical pathological investigations, clinical trials, and most recently, studies in cognitive and functional abilities of the Oldest Old (over 90 years of age).

Dr. Kawas is a graduate of Swarthmore College and completed her medical studies at the University of Louisville and neurology residency training and a fellowship in dementia and aging at Albert Einstein College of Medicine, Bronx, NY. She moved to UCI in 2000, where she is Principal Investigator of The 90+ Study and Clinical Core Director of the UCI Alzheimer's Disease Research Center.

Dr. Kawas serves on committees for the NIH and the Scientific Advisory Board of several organizations, including the Medical and Scientific Advisory Council of the National Alzheimer's Association, The Dana Foundation, and the United States Food & Drug Administration.

Dr. Kawas was recently awarded the 2017 AAIC Bengt Winblad Lifetime Achievement Award and the 2017 Potamkin Prize for Research in Pick's, Alzheimer's, and Related Diseases.


Presentation(s):
Monday, July 16
9:10 AM – 9:45 AM