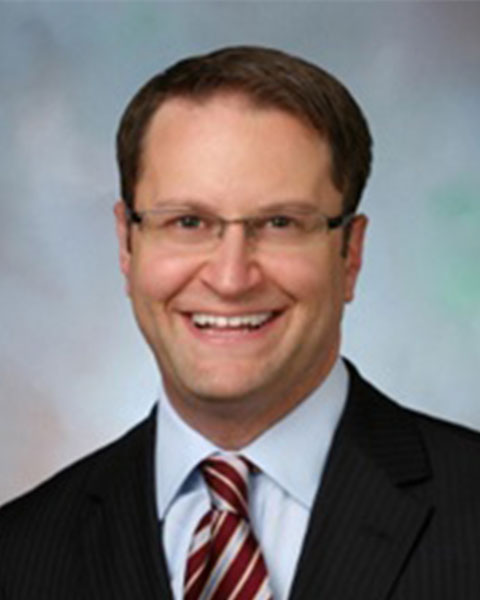 Brian Altman
Detailee, Office of the Director
ONDCP
Brian Altman is currently on a detail from the Substance Abuse and Mental Health Services Administration (SAMHSA), an operating division of the U.S. Department of Health and Human Services to the White House Office of National Drug Control Policy in the Office of the Director. At SAMHSA, Brian most recently served as both the Director of the Division of Policy Innovation (DPI) and the Acting Director of Legislation at the. As the DPI Director, Altman helped drive policy innovation in the field of behavioral health and provides policy counsel on major initiatives such as the agency's budget and strategic priorities. Altman also helped develop appropriate responses to policy inquiries from the Department of Health and Human Services, other federal agencies, the White House and external stakeholders. Altman also helped lead SAMHSA's efforts related to regulatory affairs, and the intersection of behavioral health with LGBT and aging populations.
Prior to joining SAMHSA, Altman was a senior government relations manager in Drinker Biddle & Reath's Government Relations & Regulatory Affairs Practice Group. Altman represented a broad range of health care clients, including medical device corporations, professional associations, hospitals, community-based providers, public health advocacy organizations, and social science research entities. He provided clients with strategic counsel on a variety of policy and advocacy issues.
Before joining Drinker Biddle & Reath, Altman was the Director of Public Policy at the Suicide Prevention Action Network USA (SPAN USA), a division of the American Foundation for Suicide Prevention (AFSP), where he directed public policy initiatives, initiated and maintained relationships with other national organizations, coalitions and federal elected and appointed officials, and provided advocacy training. Altman also served as the Acting Chief Operating Officer of SPAN USA, providing strategic guidance and operational management during the organization's transition from an independent nonprofit to a division of AFSP.
Prior to joining SPAN USA, Altman served as legislative representative for the American Counseling Association (ACA), where he advocated on behalf of licensed professional counselors on Capitol Hill and with the administration, and handled issues such as Medicare reimbursement and independent practice authority in TRICARE. Altman also served as a judicial law clerk for the Honorable Claire V. Eagan, Chief Judge for the U.S. District Court for the Northern District of Oklahoma, and as political action committee manager for the American Forest and Paper Association.
Altman graduated from Duke University, cum laude, with a B.A. in public policy studies and received his J.D. from Georgetown University Law Center.

Presentation(s):