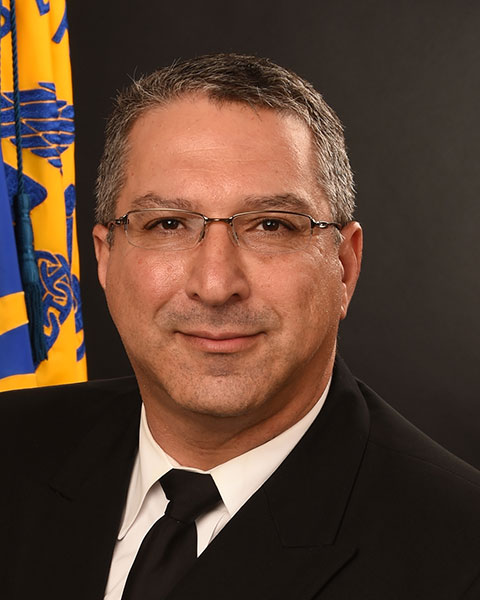 Mehran S. S. Massoudi, PhD, MPH
HHS Regional Health Administrator, Region VI
US Public Health Service
Mehran S. Massoudi, PhD, MPH, CAPT, US Public Health Service was appointed Regional Health Administrator for HHS/OASH/Region VI, in October 2016. He is the senior federal health official representing the OASH and the Office of the Surgeon General in Region VI (AR, LA, NM, OK, TX).
Dr. Massoudi previously served as the Branch Chief for the Applied Research and Translation Branch and the Director of the Prevention Research Centers (PRC) Program at CDC. In addition to the PRC Program, the Branch also included the Healthy Aging and the Workplace Health Programs. He has previously served as a CDC Epidemic Intelligence Service Officer (1994), the science advisor to the Smallpox Team at CDC, the SARS Surveillance Team Lead, and the Associate Director for Science. From 2005 to 2007, he oversaw the development of the Afghan Public Health Institute.
Beyond his regularly assigned duties at CDC, CAPT Massoudi has also completed five international deployments for CDC and the World Health Organization as part of the Polio Eradication Initiative. He has also traveled to Haiti as part of the Department's health and medical response, and most recently, deployed as Lead for the Epi Team in Grand Cape Mount, Liberia for the Ebola Response.

Presentation(s):