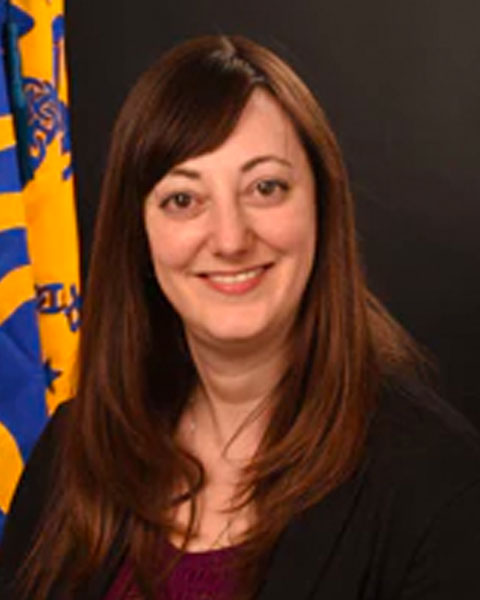 April Smith-Hirak, PhD
Acting Regional Health Administrator, Region 2
US DHHS/OASH
As Acting Regional Health Administrator for the US Department of Health and Human Services (HHS), Dr. Smith-Hirak is responsible for public health leadership across Region II and leads Regional Office of the Assistant Secretary for Health (OASH) programs in Minority Health, Population Affairs, Women's Health, and the HIV/AIDS. Additionally, Dr. Smith-Hirak leads and participates in several initiatives, including opioids, behavioral health, and chronic and infectious disease prevention.

Prior to her work in HHS Region II, Dr. Smith-Hirak was at the Centers for Disease Control and Prevention where she worked in the Office of the Director on issues management, short-term policy, and managing the agency's regulatory activity. During her time at the CDC, she addressed public health areas including nutrition and physical activity, diabetes education, environmental health policy, clinician outreach and communication, emergency response and preparedness, and public/private partnerships. She also served as a member of the 2005 White House Conference on Aging policy team.

Dr. Smith-Hirak holds a Ph.D. in Psychology from Yale University, where she researched with the Rudd and PACE Centers, focusing on Social and Health Psychology issues surrounding obesity stereotyping and discrimination. She completed her undergraduate degree in Psychology at Ithaca College in Ithaca, New York.

Presentation(s):