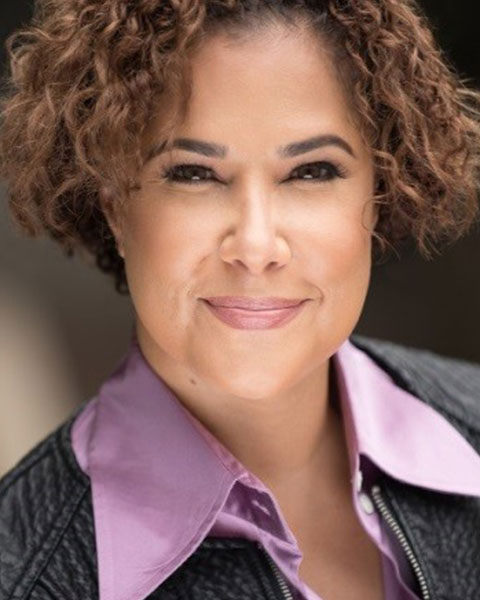 Nicole Greene
Acting Director, Deputy Director
Office on Women's Health, Office of the Assistant Secretary for Health, Office of the Secretary, U.S. Department of Health and Human Services
Nicole Greene serves as Acting Director and Deputy Director for the U.S. Department of Health and Human Services' (HHS) Office on Women's Health (OWH). Ms. Greene leads the OWH in the development of women's and girls' health education, policy, and program activities, as well as oversees all administrative, financial, and strategic planning operations. Ms. Greene serves as a spokesperson for OWH speaking on topics as domestic violence, National Women's Health Week, and Lyme disease. Ms. Greene also facilitates partnerships with business and community leaders, celebrities, and other personalities.

As a former Council for Excellence in Government Fellow and a graduate of the prestigious Leadership for a Democratic Society program through the Federal Executive Institute, Ms. Greene leads change management in the office. She also guides all aspects of personnel management, staff development, and staff performance-related activities, employing a robust employee and labor relations program.

Prior to joining OWH, Ms. Greene spent more than 20 years at the Health Resources and Services Administration (HRSA). During that time she served as a Senior Project Officer in the Federally Qualified Health Center Program as well as Director of Policy of the National Practitioner Data Banks.


Presentation(s):