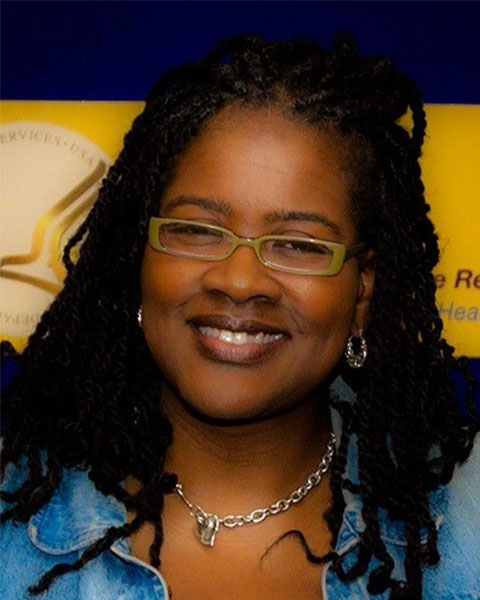 Cheryl J. Thompson, M.S.P.H.
Public Health Advisor
HHS Office on Women's Health
Cheryl J. Thompson, M.S.P.H. is a Public Health Advisor in the U.S. HHS Office on Women's Health (OWH), focusing primarily on the engagement and training of health professionals in women's health. She also serves as the liaison to the 10 U.S. regional health offices coordinating activities and the dissemination of tools and resources with the Regional Women's Health Coordinators in the regional offices. Currently the Senior Program Officer, she is leading the management of 20 cooperative agreements with community organizations across the country, each uniquely designed to prevent the misuse of opioids by women across the life course. She also leads an effort identifying gaps in education and knowledge of health providers and their ability to communicate effectively with adolescent girls and their caregivers around overweigh and obesity, during medical visits. Before joining OWH, Cheryl worked for nearly 10 years for the Agency for Healthcare Research and Quality (AHRQ) on comparative effectiveness and patient-centered outcomes research. Cheryl's public health experience extends as far as sub Saharan Africa, where in the early 2000's she studied the early impact of HIV/AIDS on the nuclear family and the responsibility of faith-based institutions and organizations for developing networks of support.
Presentation(s):