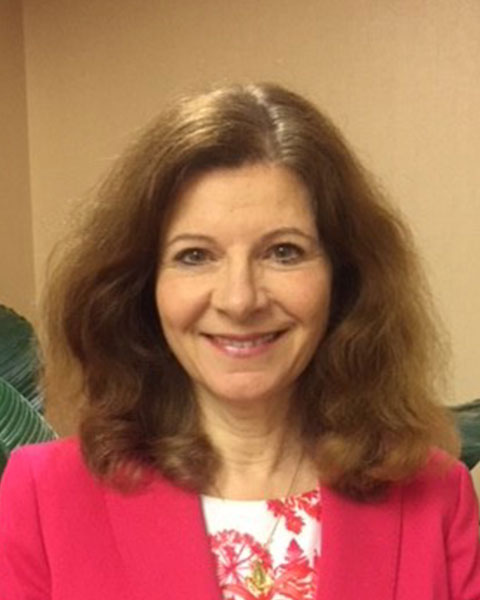 Holly H. McPeak, MS
Nutrition Advisor
U.S. Dept of Health and Human Services
Holly H. McPeak, M.S. is a Nutrition Advisor with the U.S. Department of Health and Human Service's (HHS) Office of Disease Prevention and Health Promotion in Rockville, Maryland.
A nutritionist with HHS and the U.S. Department of Agriculture for over 30 years, Holly has developed nutrition education materials based on the 2005, 2010, and 2015 Dietary Guidelines for Americans, including nutrition standards for food service guidelines. She created and promoted the Thermy™ and Is It Done Yet ™ food thermometer campaigns. Recently, Holly helped coordinate the 2018 update of the Eat Healthy Be Active Community Workshops which are being disseminated nationwide.
Holly has worked to apply nutrition recommendations based on the 2015-2020 Dietary Guidelines to older individuals. In 2016, she formed and continues to coordinate an Older Individuals Collaborative on Nutrition (OICN) -- a network of over a dozen federal nutrition and public health experts who touch the lives of older adults. The OICN shares older adult resources and consumer educational materials and promotes topics on healthy aging in nutrition through networking and innovative opportunities.
Holly has a Master of Science in Nutrition from Drexel University, Philadelphia, PA and a Bachelor of Science in Biology from LeMoyne College, Syracuse, NY.


Presentation(s):