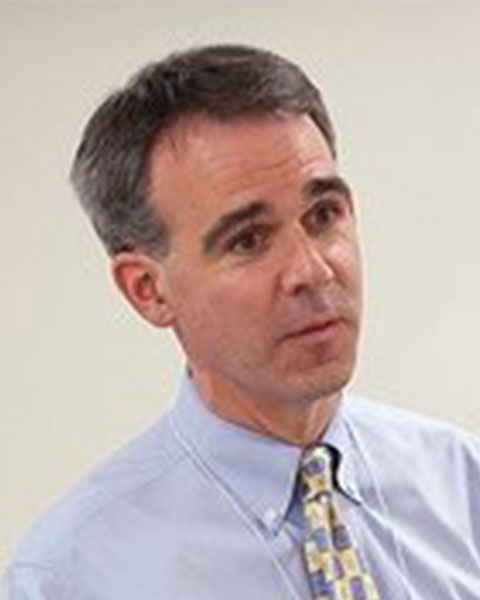 Michael Buckley, BA
Vice President, Public Affairs
BrightFocus Foundation
Michael Buckley oversees our communications, advocacy, and marketing efforts, helping the foundation collaborate with others in the fight to defeat diseases affecting mind and sight.

Buckley comes to BrightFocus after serving as communications director for the AFL-CIO's Alliance for Retired Americans, where he led the organization through a re-branding effort and integrated social media in all advocacy and marketing campaigns. Buckley previously served as the communications director for the AFL-CIO's Transportation Trades Department, as well as in similar roles for two policy research groups.

Buckley served as a volunteer communications director for the Obama campaign in Maryland in both 2007–2008 and 2012. He is a graduate of American University.

Presentation(s):