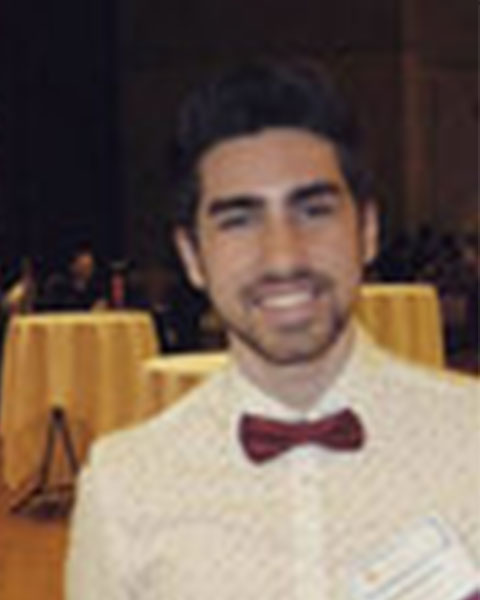 Daniel Harris, MPH
Data Analyst
Healthcentric Advisors; Brown University School of Public Health
Daniel Harris is a data analyst at Healthcentric Advisors, a nonprofit healthcare quality improvement organization based in Providence, Rhode Island. He worked as a graduate assistant at Healthcentric Advisors for two years while pursuing a graduate degree in public health and was hired as a fulltime data analyst once he completed his degree program. Mr. Harris provides analytic support for projects focused on cross-setting healthcare quality improvement initiatives which primarily target Medicare beneficiaries.

With colleagues at Brown University and Healthcentric Advisors, Mr. Harris has recently published work investigating the predictors of antipsychotic medication use in nursing homes, the association between anxiety symptoms and sleeping medication use in the elderly, and the policy implications of antipsychotic medication reduction.

Mr. Harris has a B.A in Psychology, Summa cum laude, from the University of Massachusetts, Boston and a MPH from Brown University School of Public Health. He is an incoming doctoral student in epidemiology at the University of Toronto's Dalla Lana School of Public Health. Mr. Harris' research interests include the epidemiology of aging, cognitive epidemiology and psychiatric epidemiology among older adults.
Presentation(s):