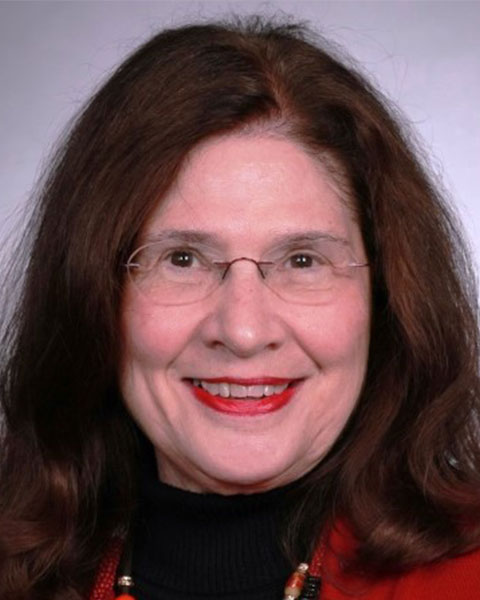 Adeline M. Yerkes, BSN, MPH
Public Health and Women's Health Consultant Public Health Consultant and Women's Health Consultant Public Health Consultant and Women's Health Consultant
National Assn of Chronic Disease Directors
Mrs. Yerkes graduated from the University of Nebraska with a degree in nursing sciences, received a master's degree from the University of Omaha in education with an emphasis on counseling and guidance, received additional education in case management of children with special needs at Case Western Reserve, and received a master's degree in public health from the University of Oklahoma.

Mrs. Yerkes has over 50 years of experiences in community health from school nursing, visiting nursing, case management of children with special needs, occupational nursing, public health nursing and public health administration. For 25 years, (1983-2008) she served in an administrative capacity with the Oklahoma State Department of Health as the Director of Chronic Disease where she provided overall management and supervision of chronic disease prevention programs with the assistance of a multi-disciplinary team of health care professionals. In the early years of her tenure she was responsibility for the development and implementation of the Oklahoma Eldercare Program. In this capacity she was appointed to serve as the Oklahoma Liaison for Women's Health reporting to the US DHHS Office on Women's Health from 1997 through 2008. She retired from this position in 2008.

She has numerous publications in various areas of health: aging and community mobilization, public health perspective of urinary incontinence, diabetes, gestational diabetes, mortality of chronic disease, and monographs on various chronic diseases.

She has been recognized by several organizations: Lawton Jaycettes, Edmond Charter Chapter and the Oklahoma Governor's Council on Children for her community organization skills; and recognized for her public health leadership skills by American Diabetes Association, Centers for Disease Control, Association of Chronic Disease Program Directors, Central Oklahoma Carelink, Region VI Alliance on Women's Health and the US Postal Service Oklahoma City Area.

Presentation(s):