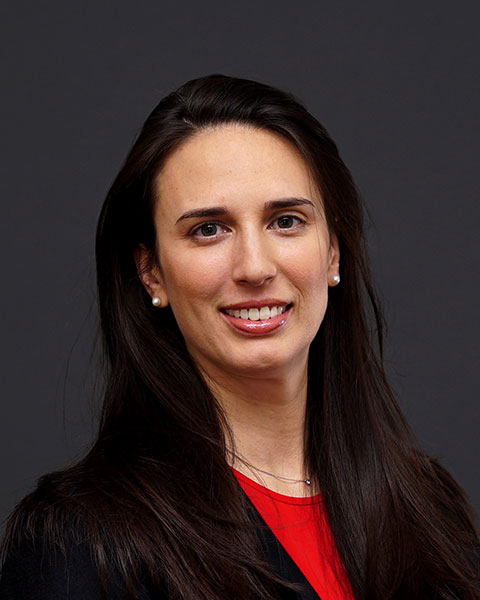 Alexis Merdjanoff, PhD, MA
Clinical Assistant Professor
New York University, College of Global Public Health
Dr. Alexis Merdjanoff is a scholar working at the intersection of public health and sociology. Her work primarily explores how social inequalities shape the impact of disaster on health, recovery, and resilience, particularly for vulnerable populations. She aims to reveal important contextual factors that can propel affected residents on different paths of post-disaster recovery. Her current research considers how exposure to traumatic events influences health over the life course.

As Director of Research for the Population Impact, Recovery and Resilience (PiR2) research program, she is working on several studies, including the longitudinal Katrina@10 Program, and the Sandy Child and Family Health (S-CAFH) Study to answer fundamental questions about improving the health and well-being of populations exposed to disaster. More recently, she has been working on two Zika virus studies: the Zika Risk Salience Study and the Zika Women's Panel Study.

Dr. Merdjanoff frequently engages in mixed-methods research, including semi-structured in-depth interviewing, focus groups, and survey analysis. Trained as a sociologist, she believes in a holistic approach to answering questions surrounding health, disaster exposure, and recovery.
Presentation(s):