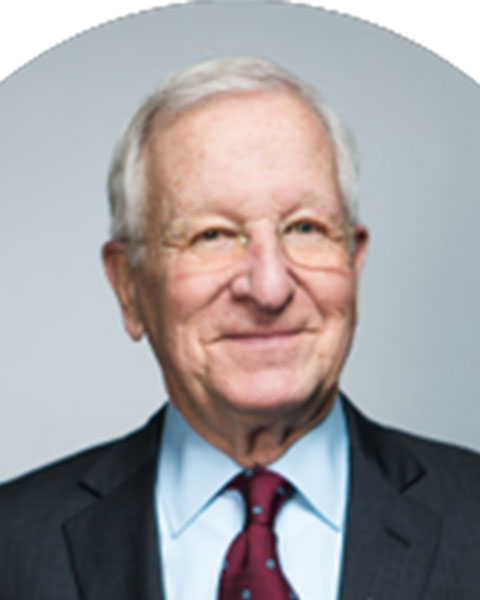 R Gordon Douglas, MD
Chair
GSA National Adult Vaccination Program Workgroup
R. Gordon Douglas, Jr, MD, graduated from Princeton University and Weill Cornell Medical College. He completed specialty training at the National Institutes of Allergy and Infectious Diseases (NIAID) and served as Head of Infectious Diseases at University of Rochester and Chairman of the Department of Medicine at New York-Presbyterian/Weill Cornell Medical Center.

Dr. Douglas is recognized as one of the leading authorities on viral infectious diseases. He has published 190 original scientific publications and 66 book chapters on viral pathogenesis, vaccines, and anti-viral therapies. He was co-editor of 10 books, including one considered to be the standard reference in the field of infectious diseases.

Under his leadership as Founding President of Merck Vaccines, the company produced and distributed an extraordinary number of new vaccines, including for Haemophilus B, Hepatitis B, Chicken Pox, and Hepatitis A. Under his leadership, programs for human papilloma virus, herpes zoster, and rotavius vaccines were initiated.

Dr. Douglas was the founding Chairman of Aeras, a non-profit biotech company seeking to develop effective vaccines for TB. He serves as Board Chairman of biotech companies Vical and Novadigm.

He is a member of the National Academy of Medicine and chair of the GSA National Adult Vaccination Program.
Presentation(s):