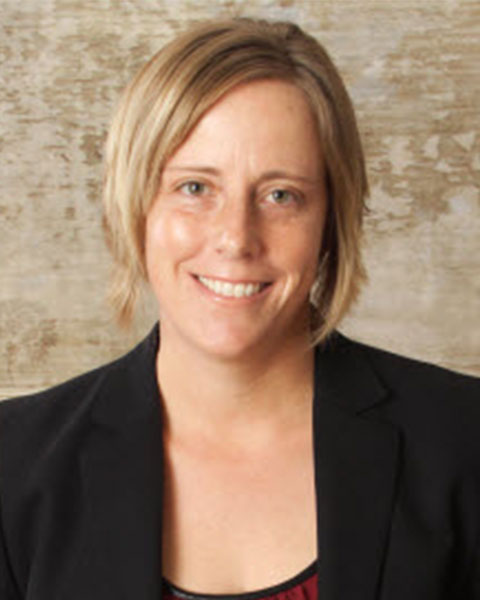 Margaret L. Longacre, PhD; MSHE
Assistant Professor
Arcadia University
Margaret Longacre, Ph.D., has a doctoral degree in Health Policy from the University of the Sciences (Philadelphia, PA). Dr. Longacre also received an M.S. in Health Education from Arcadia University and a B.A. in Psychology from Wake Forest University. Her doctoral dissertation and subsequent research interest has revolved around informal or family caregiving, including understanding health system impacts.

Prior to joining the faculty at Arcadia University, Dr. Longacre was the Director of Research at the Cancer Support Community (CSC). At CSC, Dr. Longacre led several caregiving research initiatives, including 1) the Cancer Experience Registry: Caregivers to understand the social and emotional experiences of informal caregivers, and 2) a study to develop and validate a distress screening and referral program for cancer caregivers. She was also a co-author of a national report on cancer caregiving ("Cancer Caregiving in the U.S.: An Intense, Episodic and Challenging Care Experience") with the National Alliance for Caregiving and the National Cancer Institute. In addition, she also led several analyses to understand patient perception of value in cancer care as well as access to services.

Prior employment also included working at Fox Chase Cancer Center (FCCC) under the direction and mentoring of Dr. Carolyn Fang, Co-Leader of the Cancer Prevention and Control program. While at FCCC, Dr. Longacre initiated a study to identify the information needs and psychosocial experiences of family caregivers for head and neck cancer patients. She has several publications on informal caregiving, including demonstrating relevance to broader health system and policy issues.
Presentation(s):