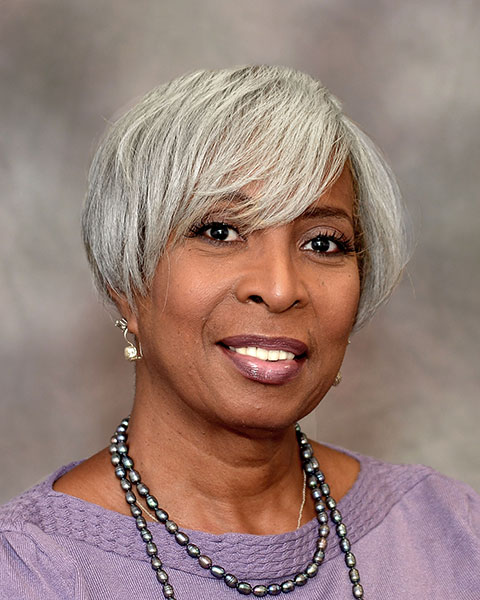 Angela F. Ford, PhD, MSW
Health Program Manager
Black Women's Health Imperative
After an early retirement from the University of Pittsburgh, Dr. Angela F. Ford joined the Black Women's Health Imperative (BWHI) in 2013 to provide the leadership for their CDC-funded National Diabetes Prevention Program – Change Your Lifestyle. Change Your Life. (CYL2). Dr. Ford has provided oversight of program implementation through the BWHI network of 15 partnering organizations in 12 states, including both non-profit and for-profit providers. In her current role, Dr. Ford is also the BWHI Senior Master Trainer, training coaches for the BWHI network as well as other organizations, to support participants in changing their lifestyles by replacing negative behaviors with positive ones, making healthier food choices, learning to shop for and prepare food in a healthier way, manage stress, problem solve and feel empowered to make healthier lifestyle decisions.

Prior to joining BWHI, Dr. Ford held several positions at the University of Pittsburgh including Executive Director of the Center for Health Equity in the Graduate School of Public Health; Assistant Professor in the Department of Behavioral and Community Health Sciences; Director of the Alzheimer Disease Research Center's Alzheimer Outreach Center; and Social Worker on the Geriatric unit of the psychiatric hospital. She also served on the Board of Directors for Vintage Senior Community Services and the Advisory Board of the Allegheny County Area Agency on Aging.

Dr. Ford was trained in the Stanford Chronic Disease Self-Management Program model and facilitated several groups of older adults participating in Better Choices – Better Health, sponsored by the National Council on Aging. She also facilitated groups of older adults participating in the Arthritis Foundation Exercise Program.

Dr. Ford received both her Master's and doctorate degrees from the University of Pittsburgh School of Social Work, along with a Certificate in Gerontology.



Presentation(s):