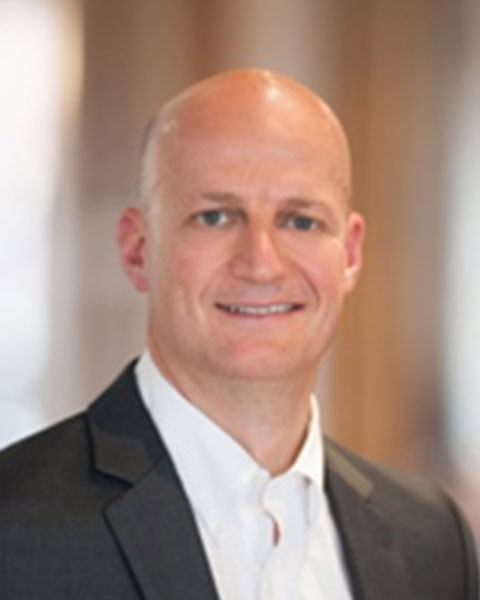 Rick van Pelt, MD, MBA
Associate Clinical Principal
The Chartis Group
Westborough, Massachusetts
Frederick van Pelt, MD is an Associate Clinical Principal with The Chartis Group and a member of the Performance practice. Dr. van Pelt has more than 18 years of experience in clinical practice, performance improvement, patient safety and change management within health systems. His areas of expertise include: system of care advancement such as patient progression; clinical service redesign and clinical variation management; physician and care provider engagement; and implementation science. Dr. van Pelt has more than 12 years of experience providing advisory services for national and international health systems, and is a frequent speaker on quality and patient safety worldwide.

Before joining The Chartis Group, Dr. van Pelt was the Director for Global Programs at Partners Healthcare International (PHI), the international division for Partners Healthcare System and its founding Harvard affiliated teaching hospitals, Massachusetts General Hospital and Brigham and Women's Hospital. Dr. van Pelt also served on the clinical faculty at Harvard Medical School and worked in the public and private sectors in a variety of clinical and administrative leadership positions. He continues to serve as a faculty member at the Institute for Healthcare Improvement (IHI) and The Dartmouth Institute Microsystems Academy (TDIMA).

Dr. van Pelt is a board certified anesthesiologist. He completed his anesthesia residency and fellowship at the Brigham and Women's Hospital at Harvard Medical School, and holds his medical degree from the University of Massachusetts Medical School. He received his Master of Business Administration from Harvard Business School and Bachelor of Arts, magna cum laude, from Amherst College.
Presentation(s):