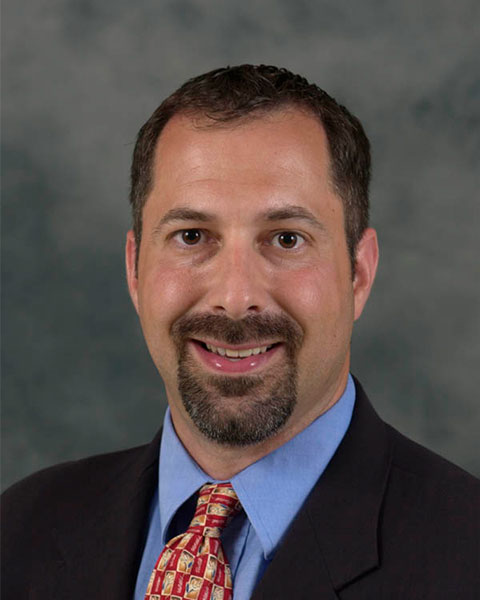 Shawn Bryant Collins, PhD, DNP, CRNA
Chair, HVO Nurse Anesthesia Overseas Steering Committee
Health Volunteers Overseas
Mills River, North Carolina
Over the last 12 years Dr. Collins has lectured nationally and internationally (Madrid, Spain; Waterloo, Sierra Leone; Buea, Cameroon; Bere, Chad; Koro, Palau; Phnom Penh, Cambodia; and Ho Chi Minh, Vietnam) on continuing education of nurse anesthetists in developing countries, evidence-based practice, and emotional intelligence. He is a member of Sigma Theta Tau International, the American Association of Nurse Anesthetists (AANA), and the International Federation of Nurse Anesthetists. Dr. Collins also chairs the nurse anesthesia steering committee for Health Volunteers Overseas.
Dr. Collins currently serves on the NBCRNA Continuing Professional Certification Examination Committee, the AANA Continuing Education Committee, and has served as an advanced education nursing grant reviewer for the Health Resources and Services Administration (HRSA) Bureau of Health Professions. Dr. Collins has published multiple peer-reviewed articles and is first author of a chapter in the current edition of Nurse Anesthesia (Hepatobiliary anesthesia) and a chaper on Nurse Anesthesia Admissions in the Nurse Anesthesia Educators text. He currently resides in Mills River, North Carolina.

Dr. Collins is currently the director of the WCU anesthesia program, having fulfilled roles as faculty, assistant director and then director.
He also has served as the Interim Associate Dean for the WCU College of Health and Human Sciences, a role he held for two years, and Interim Associate Director of the School of Nursing, a role he served in for 3 years.

Presentation(s):