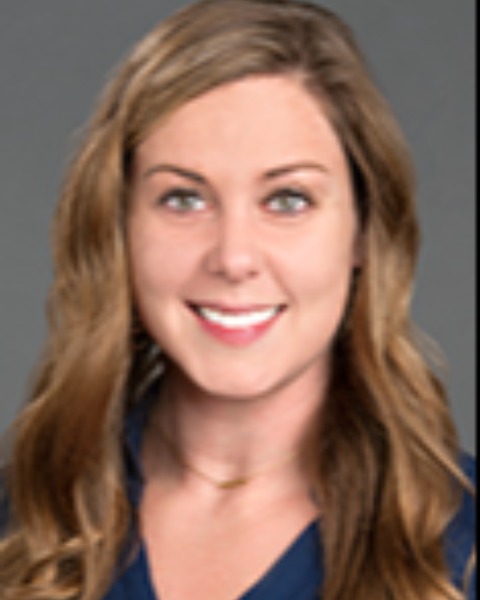 Kristin J. Henderson, DNAP, CRNA, CHSE, CPT (USAR)
Assistant Professor, Director of Simulation
Wake Forest Nurse Anesthesia Program
Winston Salem, North Carolina
Kristin J. Henderson DNAP, CRNA, CHSE completed her Nurse Anesthesia training at the Wake Forest School of Nurse Anesthesia in 2009, and DNAP from Texas Wesleyan University in 2018. From 2009-2015 she practiced as a pediatric CRNA at Brenner Children's Hospital. Her clinical expertise in the field of pediatric anesthesia focuses on orthopedics, neurosurgery, congenital heart defects, and scoliosis correction procedures. She has clinical interests in pediatric pain management and opioid-sparing techniques for all populations, and has been invited to speak on these topics at the regional and national level.

Kristin currently serves as an Assistant Professor/ Education Innovator and Director of Simulation at the Wake Forest School of Medicine Nurse Anesthesia Program. Her education specialties include simulation utilization and implementation, and active learning styles. She maintains a clinical practice role in critical care adult, pediatric, and office-based anesthesia care settings.

Dr. Henderson is a Captain in the US Army Reserve Medical Operations Readiness Unit located in Fort Bragg, NC.
Presentation(s):