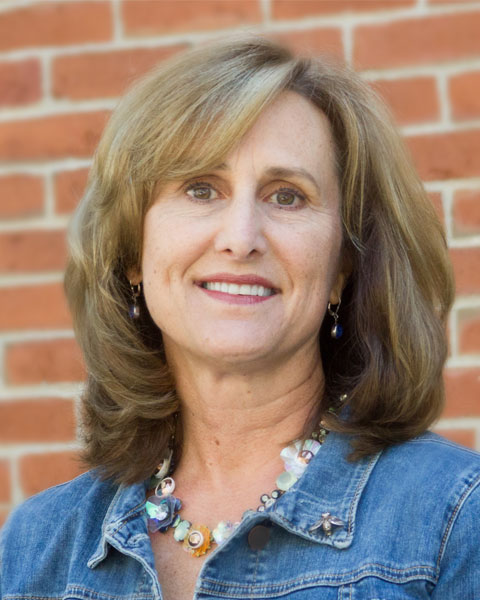 Mary K. Fey, PhD, RN, CHSE-A
Associate Director
Center for Medical Simulation
Institute for Medical Simulation at the Center for Medical Simulation
Dr. Fey has been working in the field of clinical simulation since 2006 and has been responsible for developing clinical simulation programs, integrating simulation into undergraduate and graduate nursing curricula, and designing simulation labs. Currently, her work focuses on faculty development for simulation educators. She is Associate Director of the Institute for Medical Simulation at the Center for Medical Simulation in Boston, MA. She received both basic and advanced debriefing training from the Center for Medical Simulation in Boston, MA.
Dr Fey is a co-author of the Standard of Best Practice for Simulation: Standard VI, The Debriefing Process and Standard IX, Simulation Design. She has completed both qualitative and quantitative studies on debriefing and provides faculty development to interprofessional groups of simulation educators.
She is a member of the Board of Directors of the International Nursing Association for Clinical Simulation and Learning. She also serves on the Certification Committee of the Society for Simulation in Healthcare.
Presentation(s):