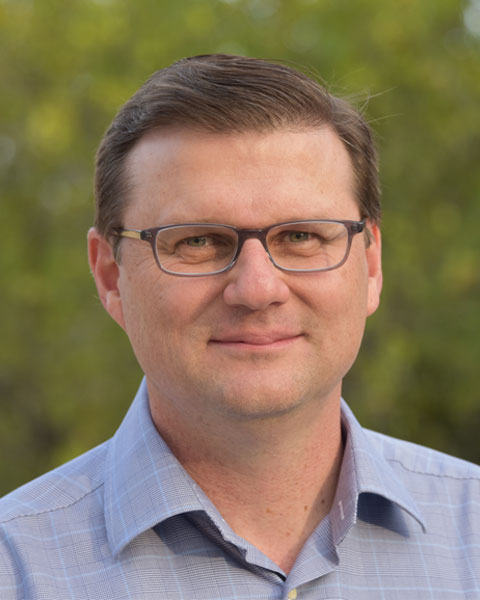 Richard Williams
Medical Director at GRAIL, Inc
GRAIL
Richard T. Williams, MBBS, PhD, is Group Medical Director at GRAIL, a life sciences company whose mission is to detect cancer early when it can be cured. GRAIL is using the power of high-intensity sequencing, population-scale clinical trials, and state of the art Computer Science and Data Science to enhance the scientific understanding of cancer biology and develop blood tests for early-stage cancer detection.

Dr Williams serves as Project Lead for GRAIL's Circulating Cell-Free Genome Atlas (CCGA) Study, which will characterize the landscape of cell-free DNA profiles in several thousand individuals with cancer and in thousands of healthy non-cancer participants using GRAIL's "high-intensity" (ultra-broad and ultra-deep) sequencing approach.

Dr Williams earned both his medical degree (MBBS) and PhD degrees at the University of Queensland, Australia and undertook pediatric residency training at the Royal Children's Hospital, Melbourne, Australia. He then completed his pediatric hematology & oncology fellowship and further laboratory training at St Jude Children's Research Hospital, where he later established and led an independent translational cancer genetics laboratory. Over the last several years, he has held positions of increasing responsibility for oncology therapeutic programs in Amgen's Global Development function, at Puma Biotechnology, and as Head of Early Development Oncology at Amgen.

Dr Williams has co-authored 58 articles that have been published in peer-reviewed journals, and is co-inventor on 1 patent, and is a member of ASCO, AACR, ASH.




Presentation(s):