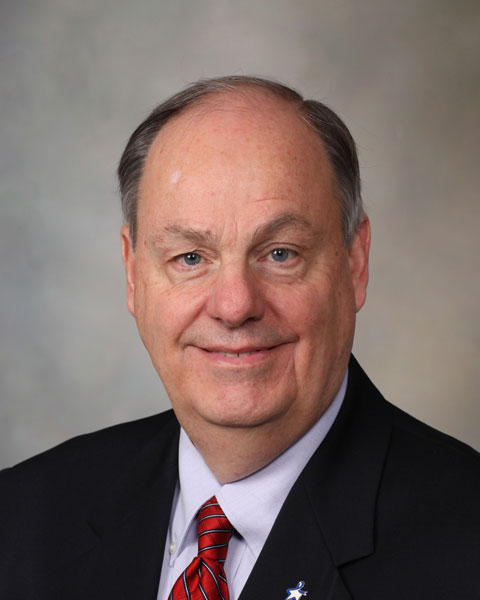 Stephen N. Thibodeau
Biorepository Program Director
Mayo Clinic
Stephen Thibodeau, PhD, received his Ph.D. in Biochemistry from the University of Washington in Seattle in 1979. Following a postdoctoral fellowship at the Mayo Clinic in Rochester, Minnesota, he accepted a position as Director of the Clinical Chemistry Laboratory at Children's Hospital in Denver, Colorado. He returned to Mayo Clinic in 1987 to develop a program in Clinical Molecular Genetics and has been certified in Clinical Molecular Genetics by the American Board of Medical Genetics since 1993.

Dr. Thibodeau was a Co-Director of the Molecular Genetics Laboratory at Mayo for over 25 years. He is the William H. Donner Professor of Laboratory Medicine in the Mayo Clinic College of Medicine and the David F. and Margaret T. Grohne Director, Biorepositories Program, Center for Individualized Medicine. He received the Lemuel Herrera Award from the Collaborative Group of the Americas for the Study of Inherited Colorectal Cancer in 2003.

Dr. Thibodeau's professional interests include identifying genetic susceptibility loci involved in prostate cancer and the characterization of the molecular genetic changes that occur in both sporadic and familial colorectal cancer (primarily HNPCC).

Presentation(s):