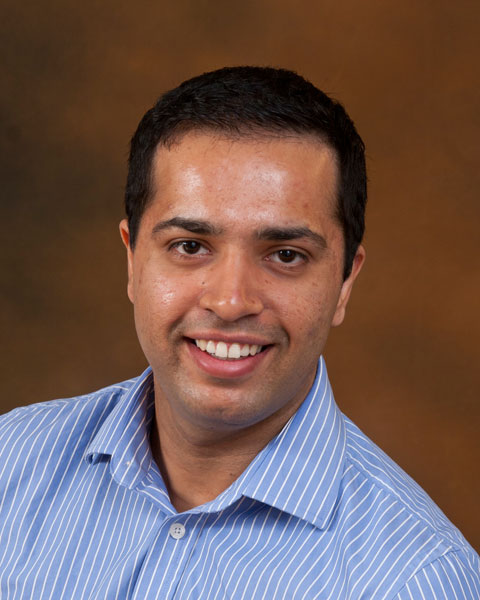 Paldeep Atwal
Assistant Professor of Medical Genetics and Medicine
Mayo Clinic
Paldeep Atwal, MB,ChB, is an Assistant Professor of Medical Geneticist and Medicine at Mayo Clinic, FL and serves as Medical Director for the Center for Individualized Medicine on the Jacksonville campus, having joined the Mayo Clinic in 2015. He received his medical degree from the University of Glasgow, and initially trained in hospital internal medicine with The Royal College of Physicians at Glasgow Royal Infirmary in Scotland. He did his genetics fellowship at Stanford University and subspecialty biochemical genetics fellowship at Baylor College of Medicine where he was involved in developing a clinical metabolomic profiling test. In addition he holds diplomas in structural molecular biology and forensic medical science.
He has a long standing interest in rare and undiagnosed disease including the use of multiple concurrent –omics platforms to provide a diagnosis to patients. Dr. Atwal's clinical interests include clinical genomics, undiagnosed disease following lengthy diagnostic odysseys and inborn errors of metabolism including mitochondrial diseases.
Dr. Atwal's awards include the 2014-2015 ACMG Foundation/Genzyme Fellowship in Biochemical Genetics Award and The Neurobiology of Disease in Children Young Investigator Award.

Presentation(s):