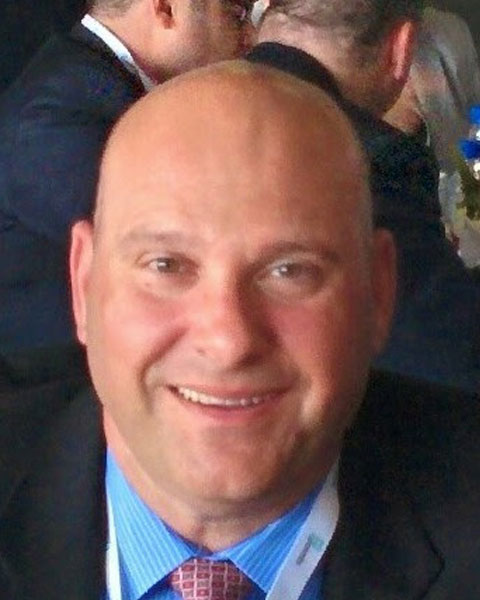 Eric Meadows
Cloud Security Sales Manager
Check Point
Eric Meadow is a Cloud Security Champion at Check Point chartered with helping customers and partners make the most of their cloud journey in a secure manner.

He is a former CIO and has successfully built and exited two companies. Eric has over 20 years in IT with experience in sales, architecture, engineering, consulting, project management and engineering at Nortel, Cisco and Verizon among others.

He holds numerous certifications, studied Computer Science at West Georgia College and MIS at Kennesaw State College.

Presentation(s):