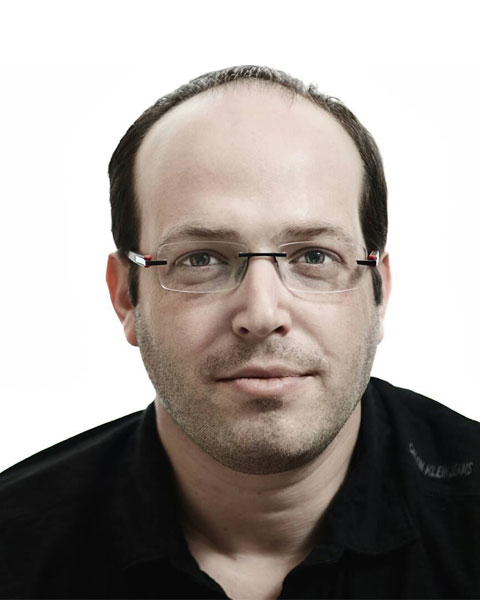 Barry Shteiman
Director of Research and Innovation
Exabeam
Barry Shteiman is the director of research and innovation at Exabeam. He has over a decade of experience as a researcher,
technologist, and innovator. Barry's expertise in security includes research, development, and leading research and engineering teams.
Prior to Exabeam he led security strategy for Imperva, heading up the company's public security research with the CTO office.
Barry holds several patents to his name, and has earned his Bachelor of Science degree in computer sciences from Holon Institute of Technology.

Presentation(s):