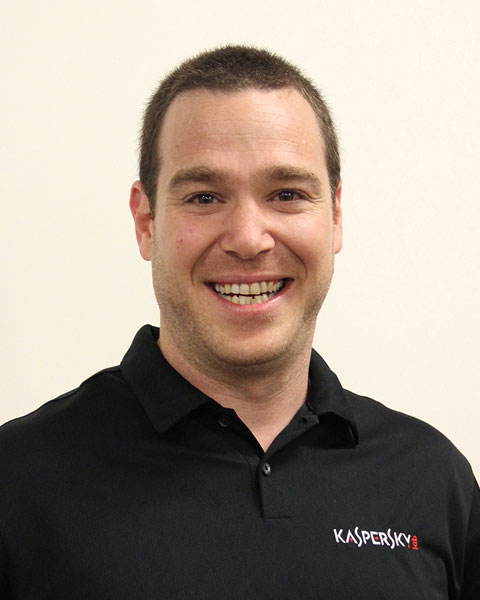 Ori Ammar
Director, Systems Engineering
Kaspersky Lab
Ori Ammar is the head of Kaspersky's North American Systems Engineering team. Ori has over a decade of experience designing and implementing information security solutions for enterprises.
Before joining Kaspersky, he worked for global cyber security vendors Safend and Aladdin where he specialized in end-point security and authentication solutions.
Ori currently lives in NJ with his family and enjoys the outdoors whenever possible.

Presentation(s):