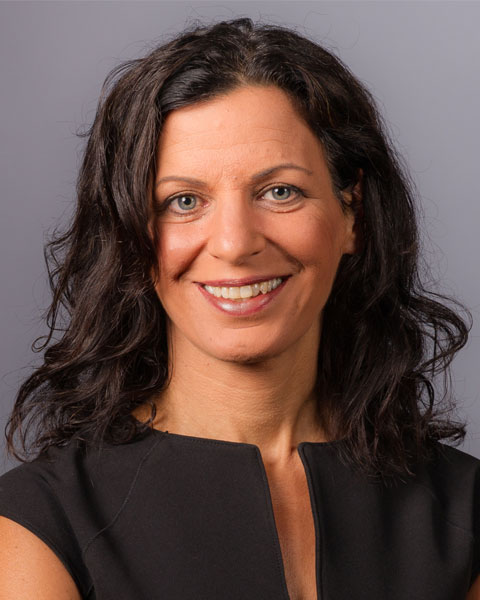 Juliette Kayyem
Founder
Kayyem Solutions
Juliette Kayyem has spent more than 15 years managing complex policy initiatives and organizing government responses to major crises in both state and federal government. She is the founder of Kayyem Solutions, LLC, providing strategic advice in technology, risk management, mega-event planning and more.

Currently, Juliette serves as the Belfer Lecturer in International Security at Harvard's Kennedy School of Government and is faculty director of the Homeland Security Project. She is an on-air security analyst for CNN and hosts a regular podcast entitled "The SCIF" for WGBH, Boston's local NPR station.

Previously, Juliette was President Barack Obama's Assistant Secretary for Intergovernmental Affairs at the Department of Homeland Security. Her book, Security Mom: An Unclassified Guide to Protecting Our Homeland and Your Home, was published in 2016.

Presentation(s):