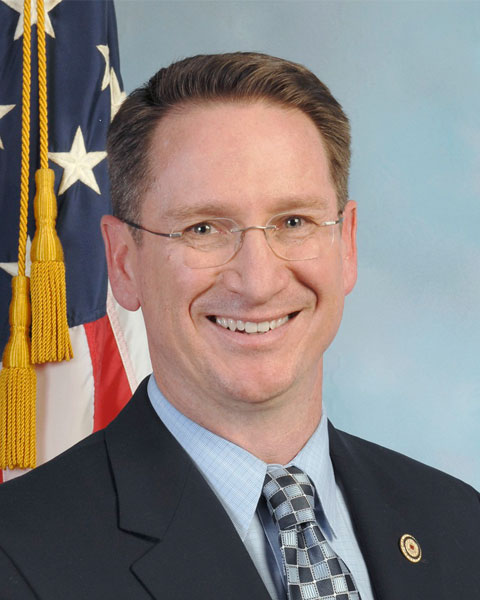 Donald W. Freese
Deputy Assistant Director
F.B.I.
Don Freese currently serves in the Federal Bureau of Investigation (FBI), Information Technology Branch. In his capacity as Deputy Assistant Director, Donald is responsible for worldwide customer service, IT continuity, risk management and network operations. In addition, he oversees integration of engineering support and liaisons with all enterprise IT divisions, security operations and incident response.

He has served as a special agent with the FBI since 1996. Prior to his assignment with ITB, Donald served as the director of the National Cyber Investigative Joint Task Force (NCIJTF), one of the seven designated federal cyber centers. In this capacity, he was responsible for leading 24 partner agencies to accomplish the nation's top-tier, domestic cyber mission through coordinating, integrating and sharing cyber threat data to enable intelligence and investigative operations worldwide. In previous assignments, he directed operational teams conducting criminal and national security investigations, including international and domestic portfolio management, with increasing leadership responsibility in cross-functional areas of both disciplines. Preceding his appointment as director of NCIJTF, he served as an FBI assistant special agent responsible for all cyber, counterterrorism and counterintelligence operations in north Texas. Donald has deep experience leading division level business operations, designing and executing complex financial crime investigations and establishing critical incident response teams at the field office level.

He is a former captain in the U.S. Army. He earned his B.A. in criminal justice from California State University-Fullerton and a M.S. in business continuity, security and risk management from Boston University. He currently maintains professional certifications in tactical command and cybersecurity strategy.
Presentation(s):