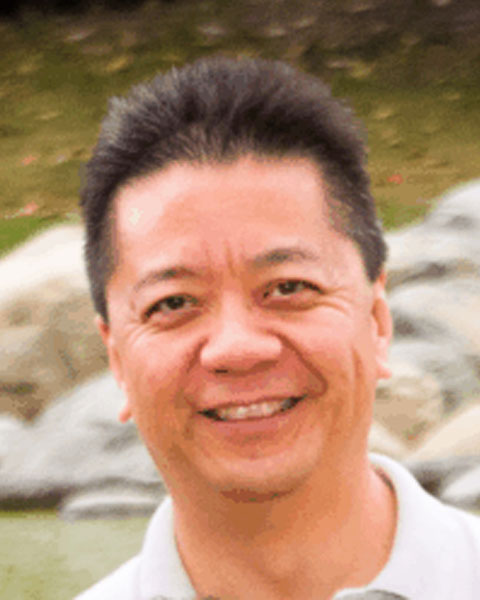 Herbert Joe
Attorney/Board Certified Forensic Audio/Video Examiner
Yonovitz & Joe, L.L.P.
Attorney Herbert Joe is a board-certified forensic audio/video examiner with five degrees, including a B.S., M.A. and M.S. (cybersecurity) and two law (J.D., LL.M.) degrees. He is an adjunct graduate (law) faculty member. Herbert has been involved in the areas of forensic audio, acoustic, voice and video evidence for the past 30 years, and has testified in state and federal courts in civil and criminal cases throughout the United States and abroad. Representative clients include local, state and federal governmental agencies, criminal defense attorneys and public defender., Forbes 100 companies and law firms across the U.S. He gives national and international presentations, and has consulted for ABC, BBC and FOX-TV, CSI:Miami, The Wall Street Journal, TMZ, People Magazine and Dr. Phil.
Presentation(s):