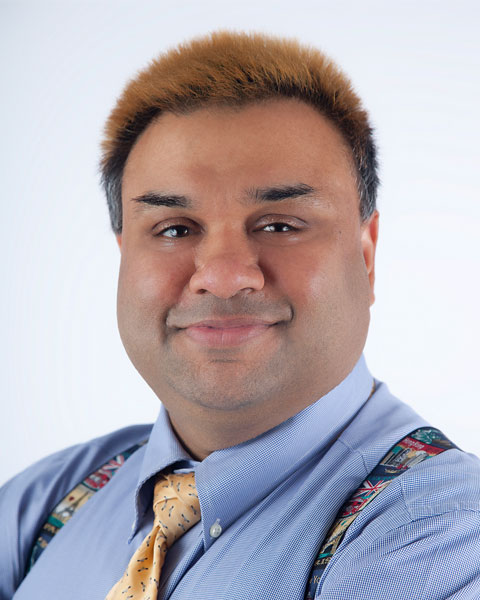 Raj Goel
CTO & Co-Founder
Brainlink International, Inc.
Author, entrepreneur, IT expert and public speaker, Raj Goel is known as the go-to man in cybersecurity and privacy law. He is committed to educating individuals and organizations about online safety and how to protect their most important assets – people and data. His expert advice helps individuals, companies and conglomerates navigate their way through ever-changing technology and increasingly complex IT compliance laws.

Raj is fueled by his passion for enhancing civil rights in cyberspace, his love for helping people keep themselves, their families and companies safe online.

Since 2005, Raj has been researching the long-term effects of the internet and social media on civil rights and constitutional rights for Americans. Since 2015, with the publication of his second book, Unplugged, Raj has been researching the long-term threats and challenges posed by IoT devices and always-on technology. He frequently appears on TV—including PBS, WPIX, Fox Business, CNN, CNBC, Bloomberg and other media.
Presentation(s):