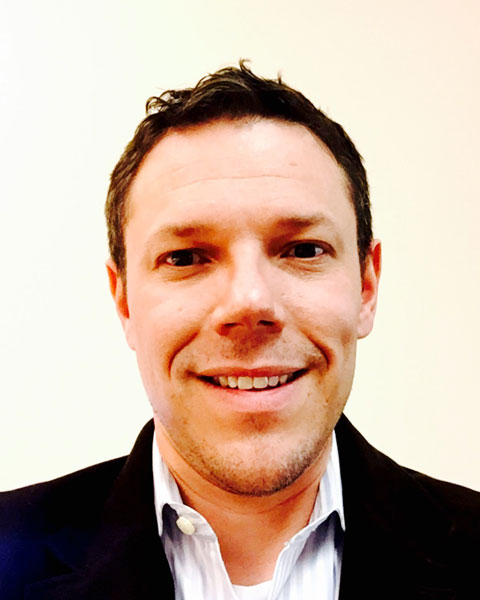 Chris Miller
VP Security Architecture & Engineering
Capital Group
Chris Miller is an IT security professional with more than15 years of industry experience. He spent the first 12 years of his career working for one of the largest consulting firms helping Fortune 500 companies plan, design and implement a wide range of security solutions. Chris currently serves as the VP of Security Architecture & Engineering for Capital Group in Irvine, CA.
Chris served as member of the WS-I Basic Security Profile working group, and as the web services security advisor during his consulting tenure. His past presentations include the RSA conference, the Cloud Security Alliance Congress in 2013 and Cloud Security World in 2015.

He has also designed and delivered a variety of identity management solutions for companies across the globe.
Presentation(s):